Plan your DrupalCon Portland Trip With Some Added Attractions
DrupalCon 2022 (North America) is back in person from the 25th to the 28th of April and is to be held at the Oregon Convention Center in Portland, Oregon. The Convention site is a 25-minute drive from the Portland International Airport, and has an abundance of hotels, restaurants, and shops nearby. It has easy access to entertainment, hiking, and other activities.
 
Let's take a look at the major attractions in Portland, maybe enticing you to spend a day or two extra taking in all that is there to see and savor. You could even have an extended holiday taking in the rugged Oregon Coast or the serene wine country or even ski at Mt Hood (which reportedly has snow even in April). You could also hike or mountain bike through the gorgeous Columbia River Gorge which has over 90 waterfalls.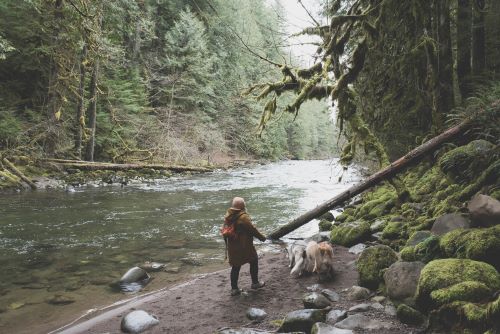 For the not so adventurous, Portland city does have some quirky places that you might want to visit: Do some tax-free shopping for those especially from California, food trucks sporting different cuisines, art museums, nightlife, and of course, sports bars.
For the more sober-minded, there is the Powell's City of Books, Portland International Rose Test Garden, Portland Japanese Garden, Lan Su Chinese Garden, and of course not to miss the Oregon Zoo.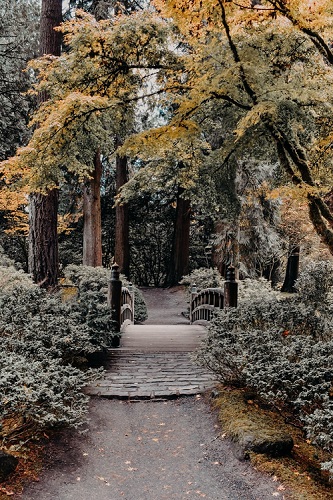 Hey just a friendly warning, it rains quite often in Portland, keep an umbrella handy, and don't let that deter you from going out and exploring the city.
Source: Places to see at Portland