Summary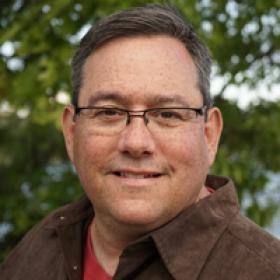 Stephen Cross is the founder, designer and developer at Parallax. He has expertise in designing, project management, site building and developing.
He has been credited for 1 security advisory and 23 issue fixes over the last year. Stephen also contributes to Drupal issue queue.
Stephen founded Talking Drupal in 2013. He appeared as a host on the first 300 episodes and now works behind the microphone.
Stephen has been working with Drupal for ten years and building websites for more than twenty. He is currently working on Drupal projects with the US Government and has experience in many SMB and Fortune 100 companies. Catching the bug for open-source and the community around it, Stephen founded Talking Drupal in 2013 and the New England Drupal Camp in 2014. He enjoys exploring and sharing technology ideas. If you want to get him talking, ask him why Drupal developers should be using Linux.