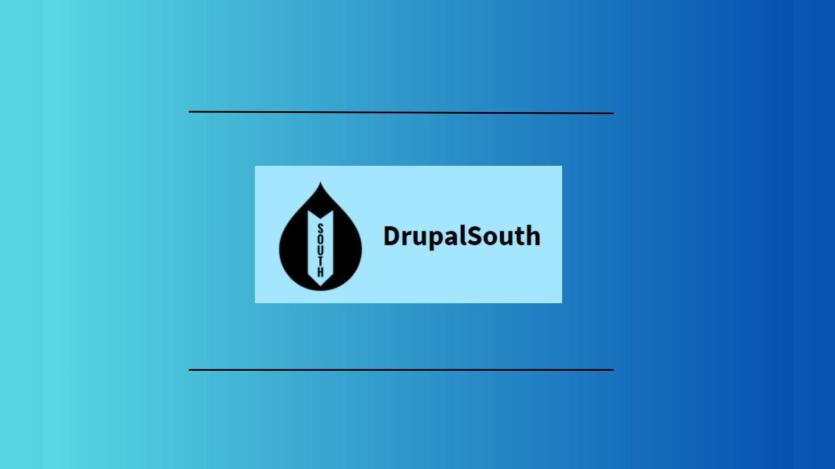 Description
The build up to next year's big event on the DrupalSouth calendar has begun!
We are at the majestic Sydney Masonic Centre for 3 days of presentations, discussions and code sprint. Back in Australia and in for a big one with over 300 guests expected! We've booked more rooms, more tracks and more space for informal catch-ups and birds of a feather sessions.
The Sydney Masonic Centre (SMC) is an exciting and innovative events centre with flexible layout options, fantastic AV and great connectivity. Handy to the city centre, surrounded by dining and aprés-conference entertainment, with a variety of accommodation options nearby and well served by public transport, we reckon this is a winner for attendees, sponsors and speakers alike.
Save the date right now, and start planning to be there next March!
The Splash Awards will be back too! After a hugely successful launch in Wellington, we've had a lot of interest in next year's version. Keep an eye out for info and sign up for our newsletter if you haven't already!
If you're interested in sponsorship options, or would like to know more, please get in touch via [email protected]. With this venue and a bit more planning time than we've had the last couple of years we've got more scope to be creative in giving everyone the presence to make this a memorable and rewarding experience. Let's talk!
Of course to make it all happen, we are grateful for the efforts of our volunteers. As a community-led conference we depend on you to get things done. A call for volunteers will be going out soon and we're open to ideas and an input into themes, content and format.
We're continuing our work to open the community up for all areas of activity from developers to user experience, through project management, content management or website ownership and business operations. Everyone who works with Drupal, or wants to know what Drupal looks like in 2024, is welcome to come along and contribute.
Let's work together to make 2024 the best year for DrupalSouth yet!