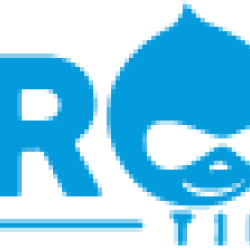 TheDropTimes is a news website started with the vision of contributing to the growth of a vibrant community of users and contributors around Drupal through the process of covering and promoting everything happening around Drupal.
We introduce, advocate, and actively promote Drupal as a powerful platform for Digital Transformation for all types of websites.
We write about companies and contributors that enrich Drupal. They are our superheroes. We aim to acknowledge each of them, thankfully, and want to highlight and celebrate their stories.
We also cover and promote Drupal events and initiatives worldwide and work towards bringing more people to participate in these events and initiatives.
We aim to aggregate and promote Drupal job openings in organizations across the world.
We cover the progress of the Drupal project and the news and announcements happening around the project, including but not limited to releases, security announcements, and initiatives.
In short, we are all about promoting and celebrating everything around Drupal and the people and companies who build and promote Drupal. We look forward to working hand in hand with the members of this community towards the growth of the Drupal community at large.

News related to The Drop Times