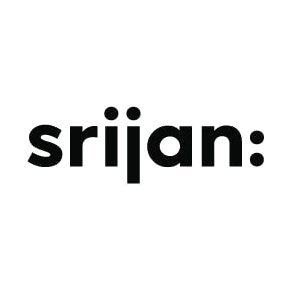 Founded in 2002 Srijan is an open source web content management company that offers digital experience services. Being AWS Advanced Consulting Partner and APIGEE Consulting partner they help enterprises stay ahead in the technology-driven environment. They make use of APIs, connected enterprises and smooth and secure migration to the cloud to create room for new revenue streams and business models. 
Srijan offers a custom-built 5-day hands-on training programme for site admins and developers. The 5 days are divided into understanding Drupal, Site Building, Developing Custom Modules, Configuration Management and Migration & mock projects. They have successfully delivered these training programs in Singapore, Philippines and Japan.
As an Acquia preferred partner and Acquia Cohesion partner Srijan is proficient in Acquia tools like Cohesion, Lift, SiteFactory, Mautic, Acquia Commerce, Lightning and AgilOne. They have over 80 Acquia certified Drupal engineers and are considered among the top 3 certified companies globally in the Drupal community. 
Srijan's clientele includes Johson&Johnson, Estee Lauder, PTT Global, Related, Globe Telecom, Staples, Crain, Mediacorp, Conde Nast Traveller, Vogue India, Yes Bank, Diversey and more.