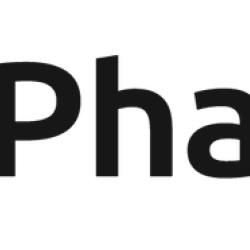 We are Phase2.
We are a digital product agency rooted in technology, passionate about customer experience, and driven by data and insights. We make digital products that inspire, engage, and create impact. Along the way, we guide industry leaders toward what's next in their digital landscape.
When it comes to Drupal, no U.S.-based agency has the expertise and history of commitment to making Drupal work for leading organizations as Phase2 does.
Phase2 is a leader in the Drupal community, contributing hundreds of modules and three distribution platforms for the public and private sectors. We have thousands of commits, patches, and Drupal contributions over the past twelve years, totaling over $2M in volunteered time. We have a world-class and highly sought after team of Drupal experts possessing nearly 800 years of combined experience with the CMS. Our team has launched well over 1000 sites using Drupal.
To work with Phase2, or to learn more about our services and expertise, click here
Opportunities in Phase2 Technology