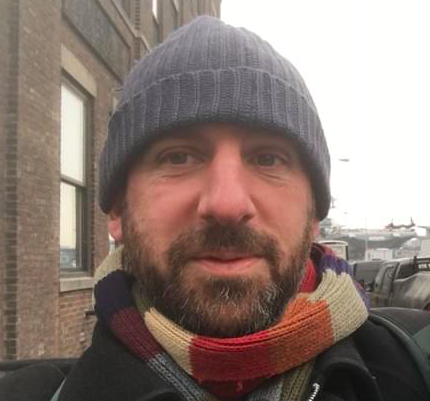 Jacob Rockowitz, known as jrockowitz on the web, has been a part of the Drupal community for over 13 years. He is a consultant at Memorial Sloan Kettering Cancer Center, helping them build and maintain their website. Jrockowitz is also the President of the Big Blue House.
He has expertise in content management, site building, development, and themes. Jrockowitz has maintained documentation guides for Webform, Webform Cookbook, and Webform Frequently Asked Questions. He has been credited on 11 security advisories, 259 issues fixed in the past year, and over 4800 Drupal project commits.
Jrockowitz has contributed modules like Webform, YAML block, _Config, TOC filter, Book helper, and more. He has also contributed Drupal patches, Drupal documentation, and Automated tests. Jrockowitz supports Drupal forums, answers Drupal questions, and mentors new contributors.