Summary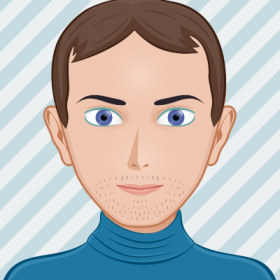 Alex Borsody, Architectural Advisor at Moonraft Innovation Labs and Technical Co-founder of CarbonPay has been on Drupal for over 13 years. He has been a speaker at various DrupalCamps and DrupalCons and he has also been a Documentation editor. Custom module development, UX/UI, theming and site building are his area of expertise.
He has maintained 6 Drupal projects and has been credited for over 50 issue fixes. Alex has contributed Drupal patches, Drupal modules, documentations and Drupal translations. He has also contributed to Drupal issue queues and has helped in the Drupal support forum.
More Stories Related To Alex Borsody

Check out the sessions for the 2nd Day at Drupal Camp Asheville.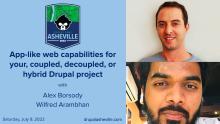 In this session they will compare which web capabilities can be used for decoupled vs coupled and explore options for a "hybrid" approach.