Summary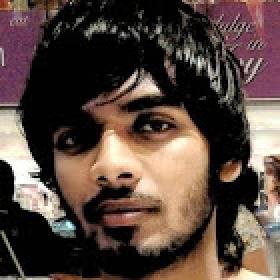 Wilfred Arambhan or wil2091 currently working with Moonraft Innovations Labs has been on Drupal for over 7 years. He has previously worked with companies like Acquia, Mindtree Ltd and Photon Interactive Ltd. He has maintained Drupal Projects like Clear Varnish and has been credited for 19 issue fixes. Wilfred has contributed Drupal patches and helps mentoring new contributors.

Drupal.org Profile
More Stories Related To Wilfred Arambhan

Check out the sessions for the 2nd Day at Drupal Camp Asheville.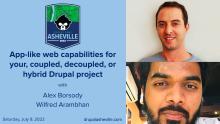 In this session they will compare which web capabilities can be used for decoupled vs coupled and explore options for a "hybrid" approach.