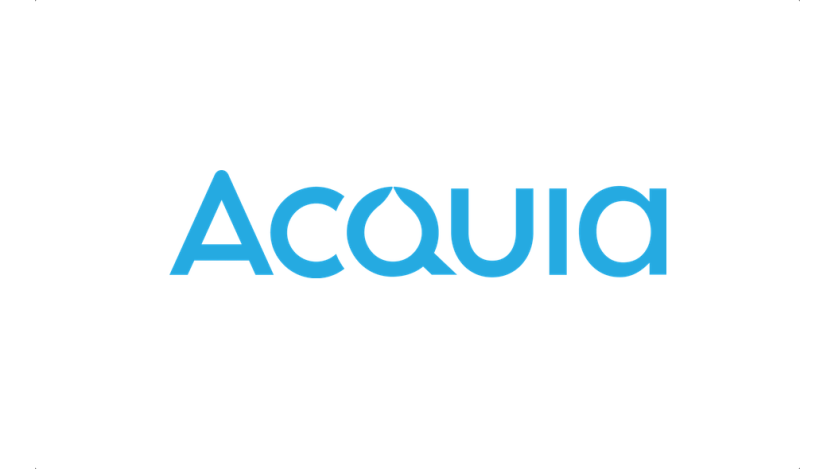 Description
This is a global webinar which will be run live, twice. The first session takes place on 8th December 2022 at 15:00 GMT/ 10:00 EST and the second on 9th December 11:00 AEST. Choose your preferred option when registering.
What will be covered
The top 5 Digital Experience Trends in 2022 and what lessons we should take for 2023
Key data points and analysis from the latest Acquia CX Report
Examples of how Acquia customers are already implementing some of the topics discussed
Tom Bianchi (VP Global Corporate Marketing at Acquia) will help you set your team up for a successful 2023, while still prioritising your long term Digital Experience strategy.
Register  for one of the two sessions.