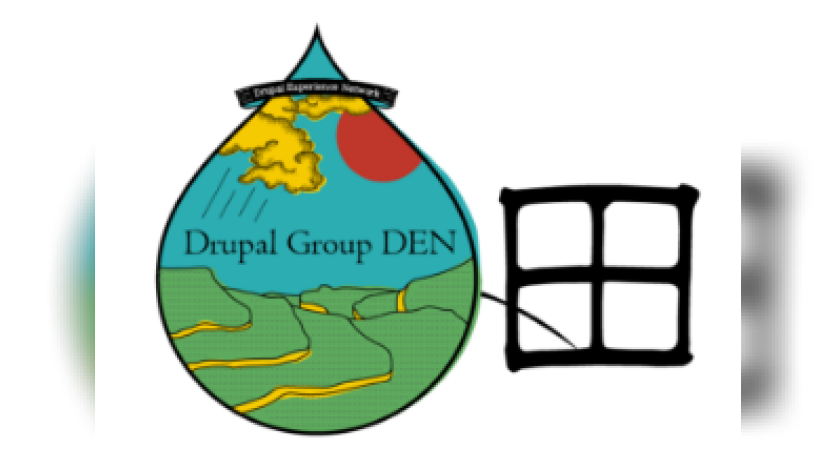 Description
Drupal Camp Den 2023 will take place in the beautiful city of Iwakuni on 21 January 2023. It is a hybrid event, where the in-person gathering will be at the Iwakuni Cultural Center.
This event will comprise a well-curated session timetable starting with opening remarks at 13:00 JST and a video message from Mr. Dries Buytaert. Three separate tracks will follow a special session. The third track will be exclusively online. The closing ceremony will start at 16:55.
This is the fourth DrupalCamp DEN in Japan.
Drupal is becoming popular in Japan, and this will be the first time that DrupalCamp DEN will be held in a rural area instead of the urban areas where it has been held in the past.
There will be speakers from overseas this time so that the activities in Japan can spread to Asia.
From Iwakuni to the world, a bridge for Drupal.