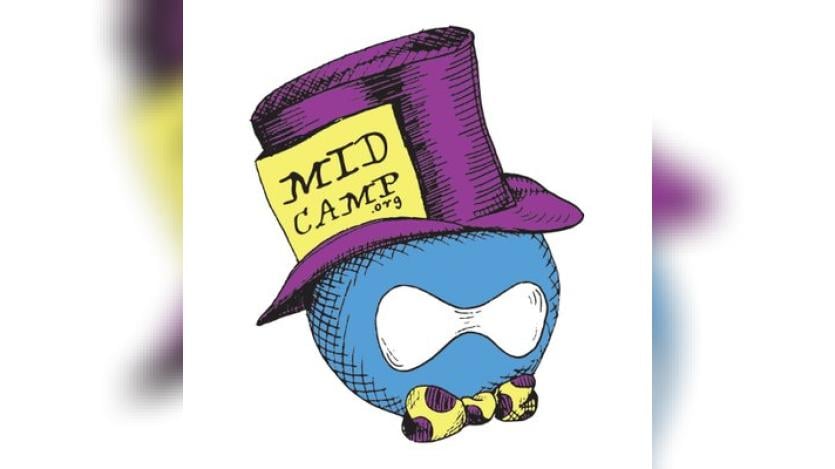 Description
MidCamp is happening on March 20-22, 2024. This Chicago-area event brings together designers, developers, users, and evaluators of the open source Drupal content management software.
Whether you're an existing Drupal user, developer, designer, site builder, or are maybe just a little Drupal-curious, you won't want to miss out on this unique event. MidCamp offers attendees the opportunity to increase their Drupal knowledge through networking, contribution sprints, training, and more.
MidCamp is organized by a broad network volunteers from the regional Drupal community, making it a true showcase for Drupal in the Midwest. MidCamp attracts speakers and attendees from around the country and the world, making it more than just another local event.