Summary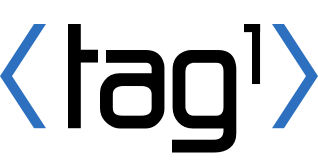 Tag1 is a global technology consulting firm focusing on DevOps, security, automation, and database administration. They have expertise in configuration and infrastructure management, performance, security, disaster recovery, HA, and Drupal development services. Tag1 is the 2nd all-time leading contributor to the Drupal platform.

www.tag1consulting.com
Tag1 offers Drupal Extended Support through Tag1Quo, Drupal 6 long-term support, performance audit packages, and security audits. They can help create infrastructure for large-scale Drupal installations, performance tuning systems, cloud developments, and coding.

They have contributed to the Drupal core and have maintained multiple modules like cache system, path system, comment module, taxonomy module, search module, and more. Tag1 has been involved in Drupal's Google Summer of Code program since 2005 and publishes the only Drupal-focused print magazine called Drupal Watchdog.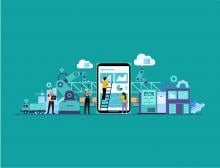 Enhancing your website performance helps you provide better user experience and get higher customer satisfaction. Here are 10 must have modules that will help you enhance your website performance.