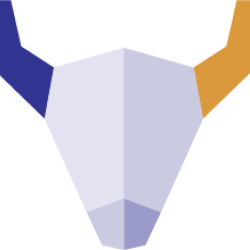 Centarro, formerly known as Commerce Guys, is one of the world's largest open-source eCommerce software projects. The company separated from Platform.sh in 2016 and in 2019 rebranded itself as Centarro when they launched Centarro Tool Box to focus only on eCommerce.

Centarro Tool Box is a collection of Software as a Service (SaaS) products and support packages that will suit any Drupal site. They power over 50,000 Drupal sites ranging from digital commerce stores to enterprise transaction servers. The Centarro team members monitor the drupal-commerce tag on Drupal Answers and the #commerce channel on Drupal slack.

They built Commerce Kickstart, the most successful Drupal distribution that made commerce 1. x faster to launch and easier to administer. They are Drupal certified Platinum Partner and Drupal Signature Supporting Partner and have supported over 160 Drupal projects. 

Their client list includes Obermeyer, Massmart, Lush, E.C. Barton & Company, Freitag, and Leica Geosystems. Their technology partners are PayPal, Braintree, Avalara, and Authorize.net.

www.centarro.io