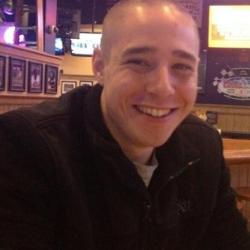 Senior Technical Architect at Perficient. Greater Asheville.
I have been working with Drupal since 2014. With a focus on eCommerce solutions I've done everything from integrations, theming, module development, to full on project architecture. I am active in the Drupal community and submit modules and patches to fix the issues I run into. I hold Acquia Grand Master certifications for Drupal 7 and Drupal 8.
I take problems and draw a box around them then use Open Source frameworks to create powerful user manageable solutions that allow organizations to implement their vision quickly and with as little developer involvement as possible. Being a strong believer in solving a problem once I jump at any chance to contribute solutions back to the framework I'm working with.
Stories Related To Kyle Einecker (ctrlADel)
Interview with Kyle Einecker (ctrlADel)
Latest presentations by Kyle Einecker (ctrlADel)