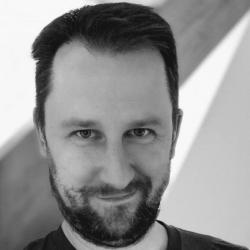 Gábor Hojtsy is a long-time Drupal contributor from Hungary( been on Drupal.org for +18 years.) He has held many contributor roles including Drupal core committer, Drupal core initiative coordinator, project contributor, and has spoken at various DrupalCons and DrupalCamps.
Presently Gábor Hojtsy is the Initiative Coordinator Coordinator at Acquia. Take a look at a Drupal configuration schema cheat sheet, Hojtsy created seven years ago and updated recently to the most recent Drupal 9 version: http://www.hojtsy.hu/files/ConfigSchemaCheatSheet2.0.pdf
Hojtsy's social profile:
Hojtsy's has created quite a few Drupal documentation guidelines which can be accessed from his Drupal profile below.
Stories Related To Gábor Hojtsy