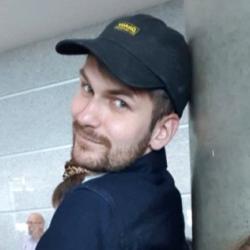 I'm Jori (he/him) and a developer with 5 years of professional experience.

My favorite thing to do is collaborating in multidisciplinary teams to create relevant digital experiences. Usually I take a lead role in projects and I enjoy working on projects where orchestrating things in the right way leads to a cleverly designed and developed experience. Technology is ever-changing and I'm always on the lookout for new ways to create in this landscape.

I'm passionate about working for projects that offer social value.
(Description from LinkedIn profile)
Stories Related To Jori Regter