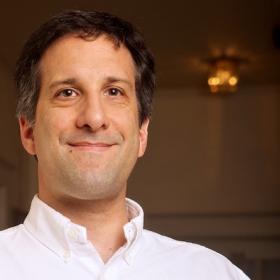 Michael Anello or ultimike has been on Drupal for over 15 years and is the co-founder of DrupalEasy that offers comprehensive Drupal training, consulting and career education. He is a Drupal trainer, consultant and developer who specializes in custom modules, migration, theme integration and project management.
As an Acquia Certified Developer and Site builder he is a Drupal 8 Core Migrate module contributor and Drupal meetup organizer. Michael has been a Conflict Resolution Team Member, Community Health Team Member and Drupal Ambassador. He has served as a presenter and facilitator at DrupalCons and DrupalCamps and hosts bi-weekly DrupalEasy Podcasts. Michael is also a volunteer with the Drupal Association's Community CultivationGrants Committee.
Michael co-maintains several modules and has contributed to Drupal patches, Drupal modules, Drupal issue queues, Drupal documentation, Drupal translation and automated tests. He helps with organizing DrupalCon and in the Drupal support forum. He also helps in mentoring new contributors.