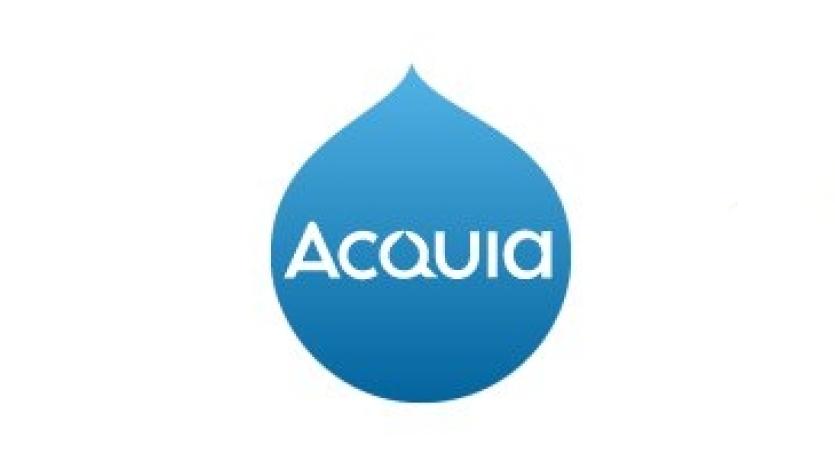 Description
Acquia is hosting a Webinar on "No More Customer Data Blind Spots: The Power Of Customer Data Platform" on 3 February 2023 at 12:30 am GMT+0530. The speaker for the webinar will be Sam Pettinati, Acquia's Senior Solutions Engineer.
Take a 30-min tour of Acquia Customer Data Platform (CDP) and get all your product questions answered -- without the pressure of a 1:1 sales call. Find out how Acquia CDP can be the single source of truth for all your customer data, insights, and campaigns.
Make sure to register as soon as possible.