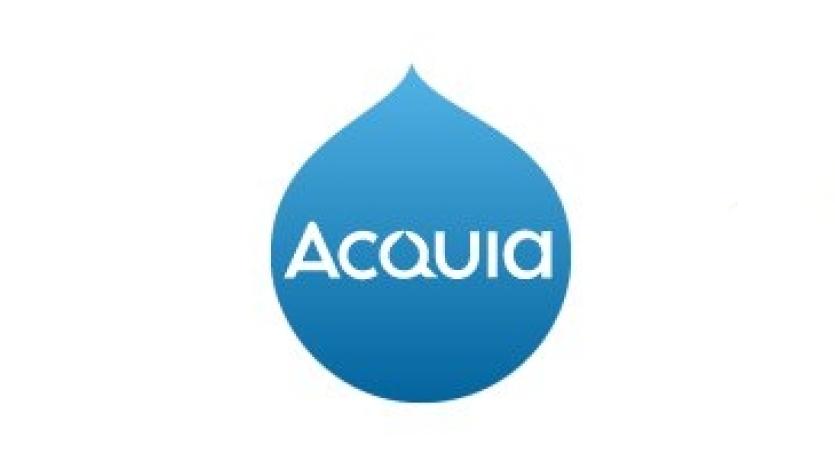 Description
On February 8th at 18:30. Acquia will host an exclusive event that brings together industry experts, technical specialists, and thought leaders from the Acquia community. The goal is to help you understand the latest trends and breakthroughs in DXP technology, so you can stay ahead of the competition.
The event will be taking place in Hoxton, 30-32 Rue du Sentier, 75002 Paris, in room 'L'Orangerie'.
Spaces for the event are limited and we expect them to fill up quickly. To ensure you don't miss out, make sure to register as soon as possible.