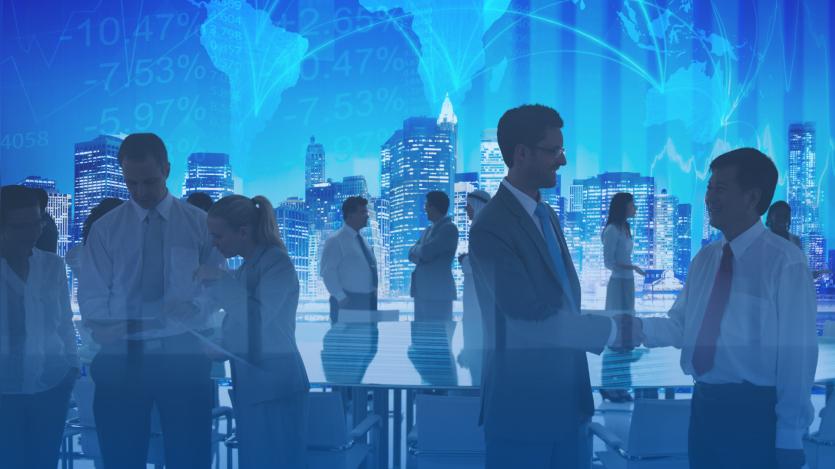 Description
With marketing automation you convert anonymous visitors into quality leads and turn customers into brand ambassadors. By automating repetitive marketing tasks, your teams can focus on what really matters.
But how do you start? 
Our experts have broad and in-depth knowledge about marketing automation — and they are happy to share that knowledge with you on June 22.