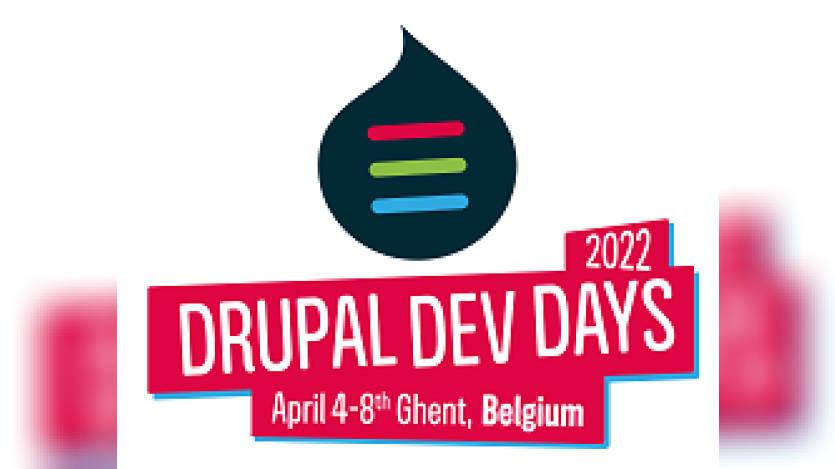 Description
Drupal Developer Days is one of the main Drupal events that happen in the European continent after the DrupalCon. Held at Ghent, Belgium, it attracts a lot of  Drupal developers. It is an ideal forum for the Drupal community to gather together, discuss and learn from each other the intricacies of Drupal and related technologies.
Keynote speakers of the event are Baddy Sonja,  Bram Duvigneau, and Roel Van Gils, Drupal Core Initiative leads keynote, and 'Fantastic Functions and where to find them' in PHP.
The Gold Sponsors of the event are AUSY, IO, Wieni, and Agiledrop. The Silver Sponsors are Acolad, 1xINTERNET, Acquia, and Kraut.Hosting.
Special Sponsors are Wax Interactive by SQLI, EntityOne, AUSY, Hinto, Platform.sh, Flux Capacitor, Micropole, 3sign, and Odisee (location).