DrupalCamp Poland
The DrupalCamp Poland international conference has been gathering Drupal users and fans every year since 2012. It's a great opportunity to exchange experiences and good practices. Speakers from different countries share their knowledge, discuss the latest trends, and show tricks and tips on specific versions of Drupal, its modules, or PHP. This happens during lectures and workshops. Participants can not only listen but also share their knowledge during discussion panels, the topics of which they propose themselves.
DrupalCamp is an event for Drupal and PHP developers at all levels, but also for other specialists or people interested in the IT industry. Besides the development topics, the conference agenda usually includes issues related to business (e.g. running a software agency), project and team management.
Join the largest conference on the Drupal CMS system in Poland! Meet other developers and specialists from the IT industry, learn more about tools and trends in Drupal and PHP, and develop business and marketing skills.
Latest DrupalCamp Poland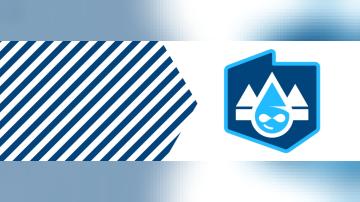 Plac Konstytucji 3 maja 50-083 Wrocław Poland,
Wroclaw
,
Poland
All Events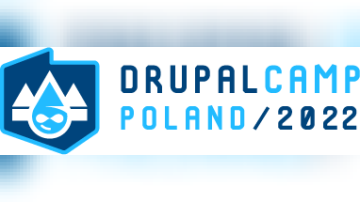 Piłsudskiego 47 50-032 Wrocław Poland,
Wroclaw
,
Poland