nLightened Development LLC
Summary

nLightened Design is a Drupal consulting firm specializing in complex, repeatable systems. If you have a franchise that needs corporate control and an easy way to reproduce franchisee sites nLightened Design can help.
nLightened Design also specializes in high performance sites.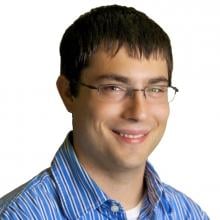 Talking Drupal co-host and one of the organizers of NEDCamp, Nic Laflin talks to the Drop Times.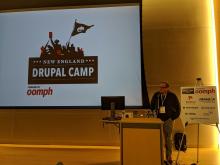 The second day of the camp is conference day. It will begin with opening remarks at Gaige Auditorium between 8.30 and 8.45 in the morning on November 19, Saturday. Four sessions will run parallel from 9 o'clock onwards.