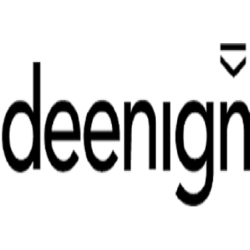 Code Enigma is an agency of Drupal experts offering development, hosting, and support services for websites and web applications. Its headquarters is in London. It's a full-service company taking on the entire project or providing extra resources on a specific piece of work.

The organization's hosting and support services for Drupal include managed updates, retainer support, white-label support for other Drupal companies, server management, and managed AWS. Its managed hosting services all come with full maintenance contracts, so able to handle updates, security, monitoring, disaster recovery, and user management for you - but you can still do what you like.

Code Enigma is also ISO compliant on two levels, audited by BSI Group, for ISO 9001:2015 and ISO 27001:2013. These cover both Quality Management and Information Security Management.

Clients include the Welsh Government, the National STEM Centre in the UK, ActionAid International, Breast Cancer Care, City of Westminster, the United Nations, the European Commission, the Wellcome Trust and more. Code Enigma has accreditations from Drupal, Acquia, AWS, Information/ Cyber Security, etc.
News related to Code Enigma