Summary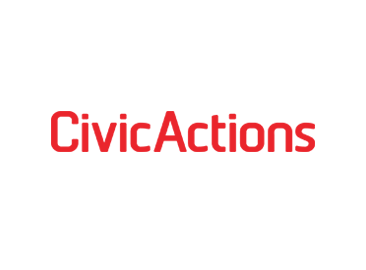 CivicActions is a digital transformation company that helps government agencies deliver better digital experiences to their citizens. They bring government services up to present required standards.

civicactions.com
Their services include web and Content Management Services (CMS), IT and service modernization, cybersecurity, product and design, DevOps, security and compliance, quality assurance audits, data services, and workforce development. 

CivicActions' client list includes government organizations like the U.S. Department of Veteran Affairs, Defence Security Cooperation Agency, U.S. Department of Justice, U.S. Department of Education, and more.

CivicAction has supported over 56 Drupal projects and is a Drupal-certified Silver partner. They have been involved in almost all local Drupal events since the beginning. CivicAction also plans, sponsors, and supports Drupal Camps and DrupalCon events.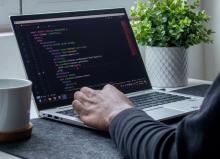 If you have a Drupal 9 website and you want to take precautionary measures then here are the top security modules that will help you secure your Drupal 9 website.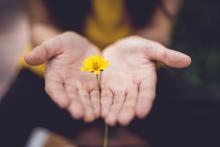 CivicActions on Global Accessibility Awareness Day (GAAD) has taken the Accessibility pledge and follows the accessibility guidelines.