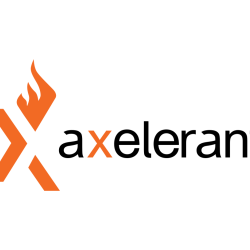 Axelerant is a global technical implementation company creating digital experience platforms for clients. They deliver their services through managed staffing and projects, product engineering, and flexible support.

They have over 200 Drupal enterprise deliveries and 15 digital Drupal agency partnerships. Axelerant offers in-depth implementations and integrations with Drupal with front-end, quality assurance service area capabilities, and DevOps. They help with Drupal migration, Decoupled Drupal, personalization, content authoring, and more.

Axelerant team members commit to core projects, maintain modules, contribute to patches, and present at DrupalCon and Drupal Camps. They are the founding members of the Drupal India Association, and they host and coordinate for Drupal Agency Leaders Events. They also organize training camps, contribution sprints, and other diverse events.
News related to Axelerant