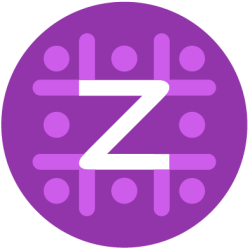 Zyxware is a Digital services company offering digital transformation solutions to clients through consulting engagements since 2006. With offices in the USA, India, and Australia, Zyxware serves a global clientele. Zyxware has been building and maintaining high-traffic digital platforms with Drupal as part of these engagements. Zyxware's prime focus is on clients' outcomes, and it takes pride in the excellence of its delivery standards.
Active participation in the global Drupal community has given Zyxware a deep understanding of the concept of digital, the Drupal paradigm, and insights into the intersection of digital and Drupal. This translates into scalable and adaptive Drupal portals that are in step with clients' growth aspirations spread over multiple years.
Zyxware Technologies is a Drupal Certified Partner (Gold) of the Drupal Association. Committed to the philosophy of Free Software, it has adopted Free and Open Source Software as a software development methodology.
Zyxware contributes power to over 60,000 websites, and some of the modules maintained include Search404 (one of the top 100 modules in Drupal). Zyxware clientele span different sectors, including government (central and state), non-profit organization, media, education, and retail. INSEAD, UNESCAP, Bhutan, Arizona State, Islamic Development Bank, The News Minute, 3ie, and ICFOSS are some of the Zyxware clients.
Key services offered
News related to Zyxware Technologies