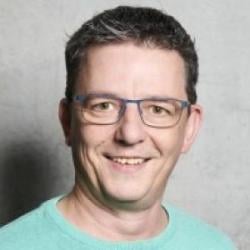 Jürgen Haas or jurgenhaas has been part of Drupal for over 14 years and is the founder of LakeDrops. He has worked with Real Estate, Publishing, Software, M&A, and consulting sectors. Jürgen has worked with companies like bitegra Solutions, Tojjo GmbH, Arbortext Inc and more.
Jürgen has been a contributed module, theme or distribution maintainer, documentation editor, documentation guide maintainer, Drupal meetup organizer and project contributor. He has maintained documentation guides like Wayfinding, Drupal Remote Dashboard, Event Condition and Action and more.
He has been credited for over 200 issue fixes over the last year and 2 security advisories. Jürgen Haas has over 3100 Drupal Project commits and has contributed Drupal patches, Drupal modules and Drupal translation. He has also helped in the Drupal support forum and in mentoring new contributors.
Stories Related To Jürgen Haas (jurgenhaas)