Volunteer Registration Open: Drupal Camp Pune 2023
Calling all Drupal enthusiasts and open-source advocates! Registration for volunteers at the Drupal Camp Pune 2023 is officially open. Don't miss this incredible opportunity to contribute to the thriving Drupal community and make a meaningful impact on the world of open-source technology.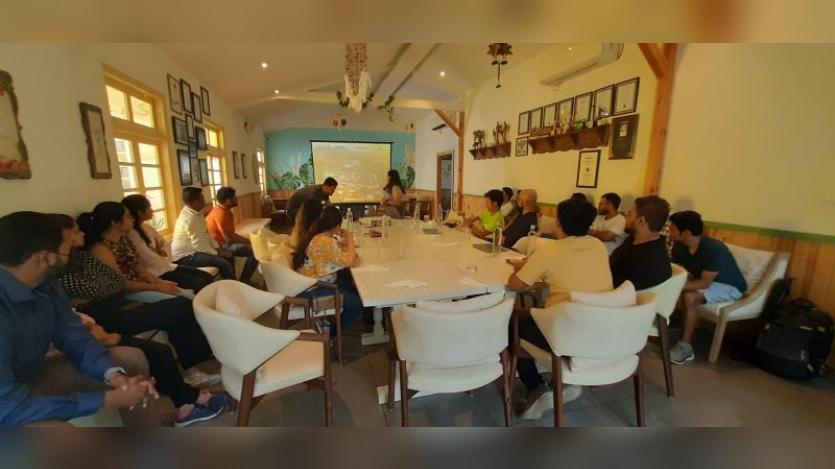 The two-day event is organized by Drupal Pune and is scheduled to take place on August 5th and 6th, 2023, in person in Pune. The camp promises an array of enriching sessions and workshops that delve into everything Drupal and beyond, making it an exciting and educational experience for all participants.
The event has already garnered substantial interest, with over 30 registrations received within a short span. Registering as soon as possible is advisable to ensure you don't miss out on this valuable opportunity. The organizing team will begin the shortlisting process this week, and early registration secures a better chance of becoming a volunteer.
As a volunteer at DrupalCamp Pune 2023, participants will have the chance to play a crucial role in creating an engaging and successful event. Volunteers will be involved in various aspects of the camp, including assisting with sessions, workshops, registration, and general support to attendees and speakers.
Note: The vision of this web portal is to help promote news and stories around the Drupal community and promote and celebrate the people and organizations in the community. We strive to create and distribute our content based on these content policy. If you see any omission/variation on this please let us know in the comments below and we will try to address the issue as best we can.