EvolveDrupal Toronto Celebrates a Resounding Success
EvolveDrupal Toronto has been hailed as a resounding success, with Evolving Web extending their heartfelt gratitude to all participants, speakers, sponsors, and supporters on LinkedIn. The event, which took place last week, proved to be a valuable platform for insightful presentations and discussions, enriching the collective knowledge and sparking innovation within the Drupal community.
Networking opportunities at the event were exceptional, enabling professionals to expand their circles and foster connections that are likely to lead to exciting collaborations in the future. The post notes that the event would not have been possible without the generous support of sponsors, Acquia and DubBot, who played a crucial role in making the event a reality.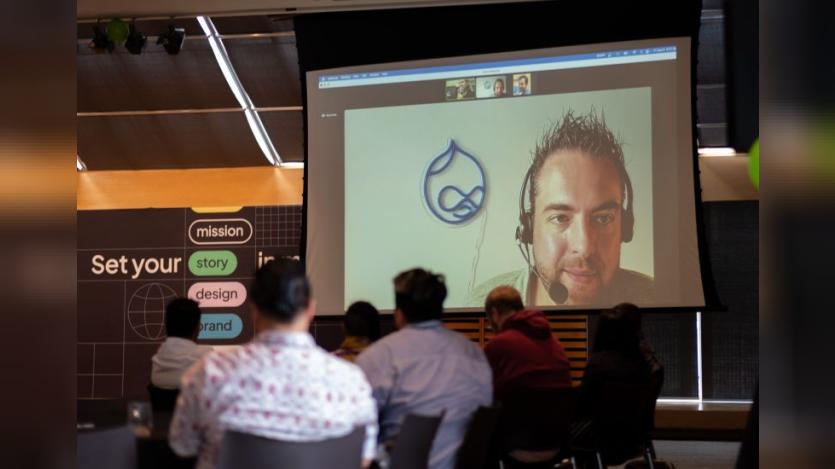 The success of EvolveDrupal Toronto was also attributed to the contributions of a diverse array of speakers who shared their expertise and perspectives. Their collective efforts left a lasting impression on all attendees. For those interested in participating in future events as speakers or sponsors, the organizers encourage reaching out for more information. Attendees who may have missed out can look forward to accessing recorded sessions available next week. Additionally, excitement continues to build for the next EvolveDrupal summit in Ottawa in early 2024, with subsequent events planned for Atlanta and DC. The Drupal community eagerly anticipates these future gatherings.
Note: The vision of this web portal is to help promote news and stories around the Drupal community and promote and celebrate the people and organizations in the community. We strive to create and distribute our content based on these content policy. If you see any omission/variation on this please let us know in the comments below and we will try to address the issue as best we can.