Splash Awards 2023 Winners: Celebrating Exceptional Drupal Achievements
Last Friday witnessed the grand celebration of Splash Awards Germany and Austria 2023 at Manufaktur Mannheim. The event recognized outstanding Drupal projects from both countries. Niklas Franke, Digital Marketing Manager at Factorial GmbH, shared the winners' list with The Drop Times.
Now in its sixth year, the Splash Awards highlighted excellence in eight categories, spanning various industries and applications. The ceremony, expertly moderated by Philipp Pägler, unfolded at the Manufaktur Mannheim.
In the competitive Enterprise International category, Factorial GmbH secured the top position with their impressive Website Relaunch Occhio, while the trio-group claimed 2nd place with the noteworthy COMPO EXPERT Crop Companion. Transitioning to the Education Category, acolono GmbH emerged as the winner with the Website for GLOBAL 2000, while the trio-group secured 2nd place with the impactful DAAD Exhibitor Catalogue.
The Solutions Category saw triumph for Code Q & acolono GmbH, who claimed the winning title with the AI Sidekick: The Drupal Writing Assistant, and drunomics GmbH secured the 2nd place with Lupus Decoupled Drupal: The power of Drupal, with a modern frontend. Shifting focus to the Enterprise National Category, 1xINTERNET GmbH took the lead with the Maggi.de: Drupal Extensions for Repositioning, and EOR Digital x NO AGENCY secured 2nd place with Enspired: the future of energy trading.
In the critical Healthcare Category, Factorial GmbH winning for the Learning Portal for Veterinary Professionals Boehringer Ingelheim Animal Health, and 1xINTERNET GmbH securing 2nd place for UICC.org: For the global fight against cancer and Moving on to the Social / Community Category, erdfisch GbR claimed victory with the Commentary platform of the Tagesschau, and arocom GmbH & 21TORR secured 2nd place with Relaunch CJD Deutschland e.V. with Drupal 9.
In the Government Category, BRANDCODE GmbH took the lead with the University of Applied Sciences Potsdam: Website, Intranet, Web-App and more, while Portal München Betriebs-GmbH & Co. KG secured 2nd place with Stadtportal München: muenchen.de whereas The Publishers / Media Category showcased lowfidelity heavy industries OG winning for Bank Austria Future Talk: Interactive Streaming Website, and acolono GmbH securing 2nd place for PULS24.at Relaunch.
The event was further enriched by Jonas Neugebauer, who shared captivating images from both the Splash Awards and Drupal Business Day, both hosted on the same day. Congratulations to all the winners for their exceptional contributions to the Drupal community!
Splash Awards Day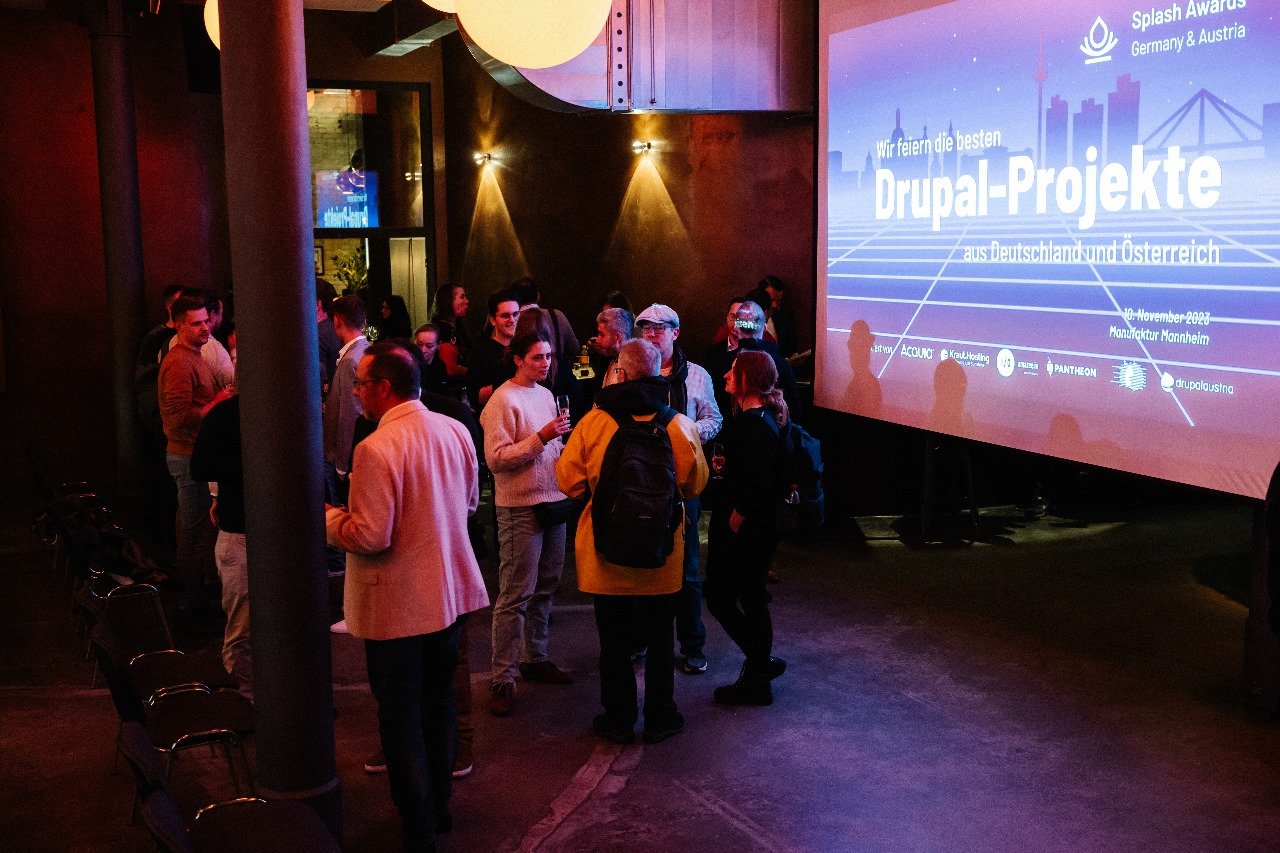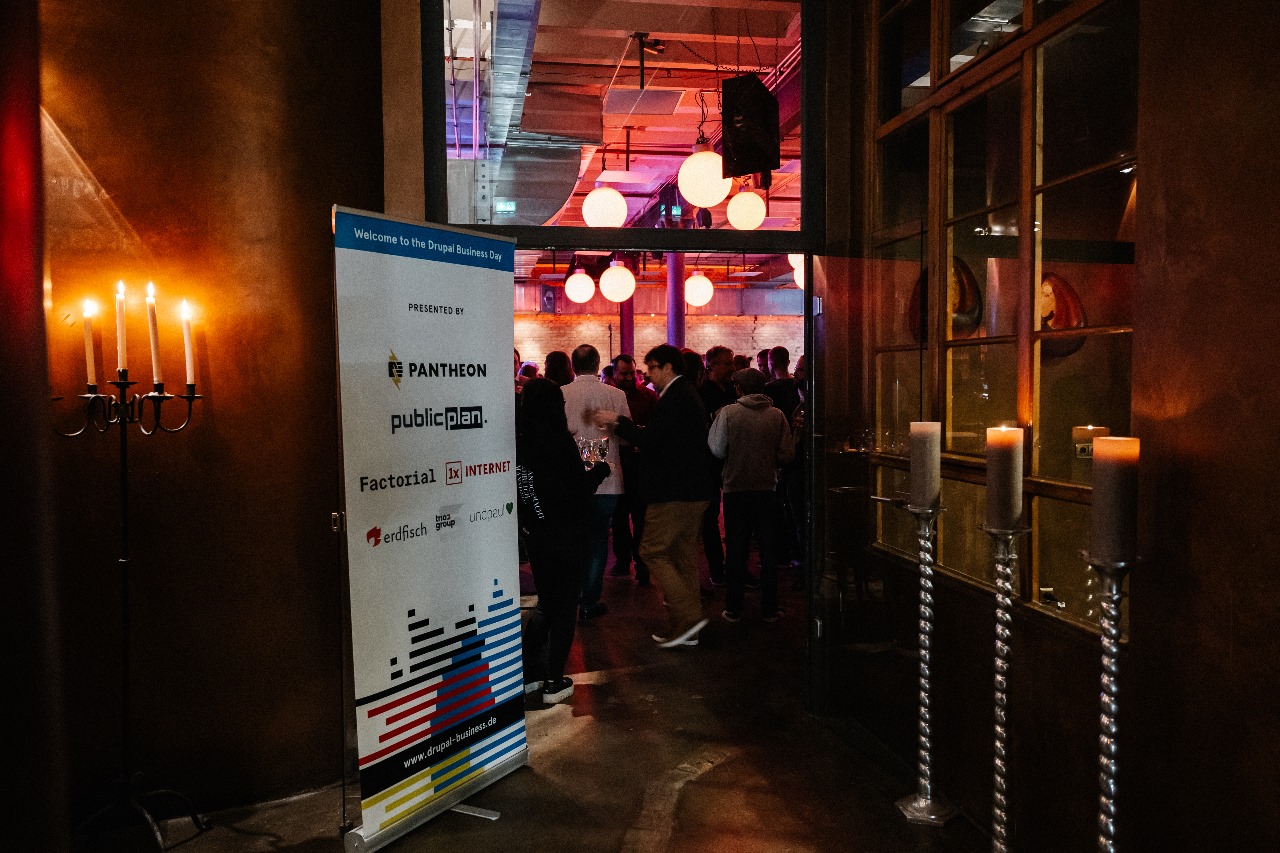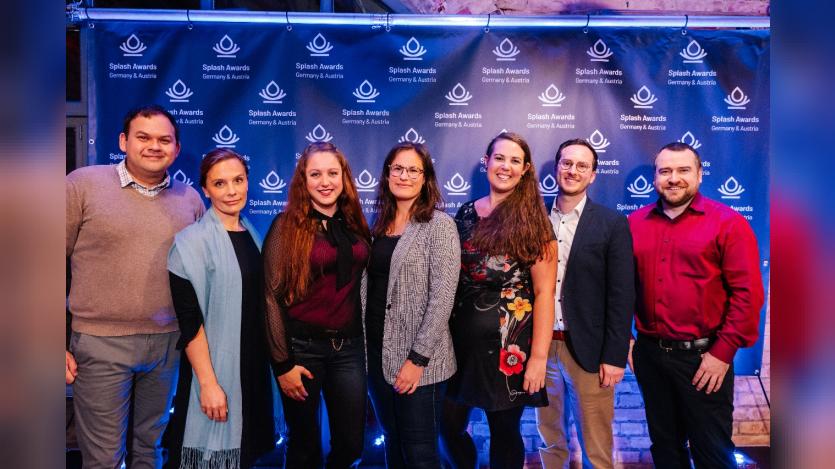 Drupal Business Day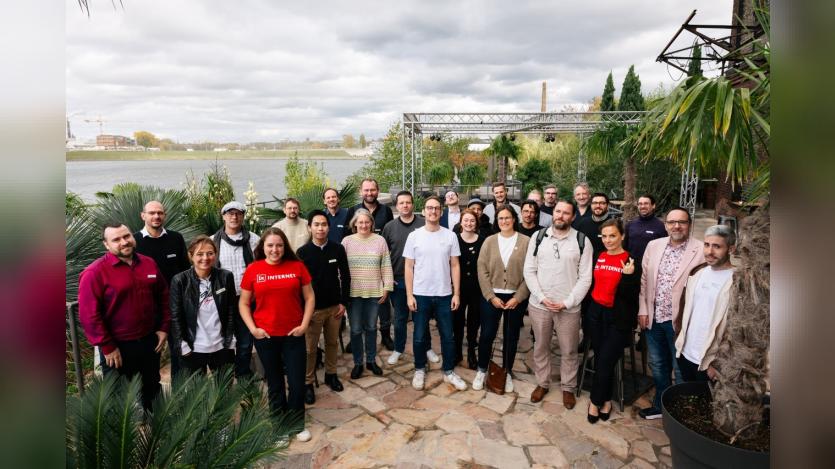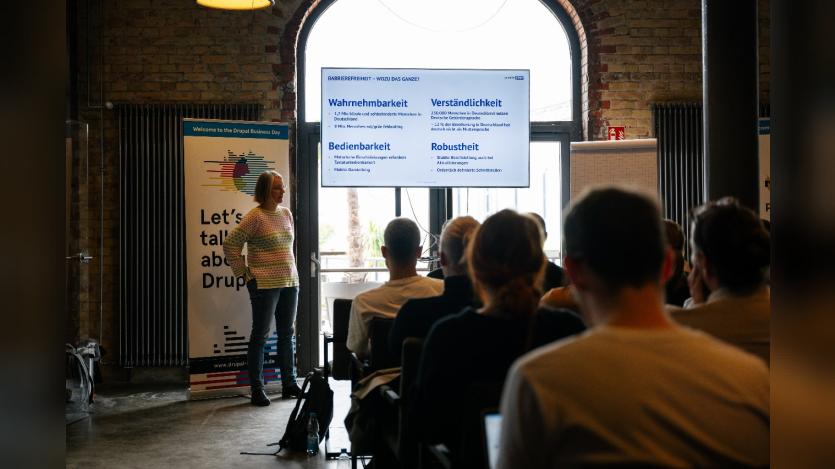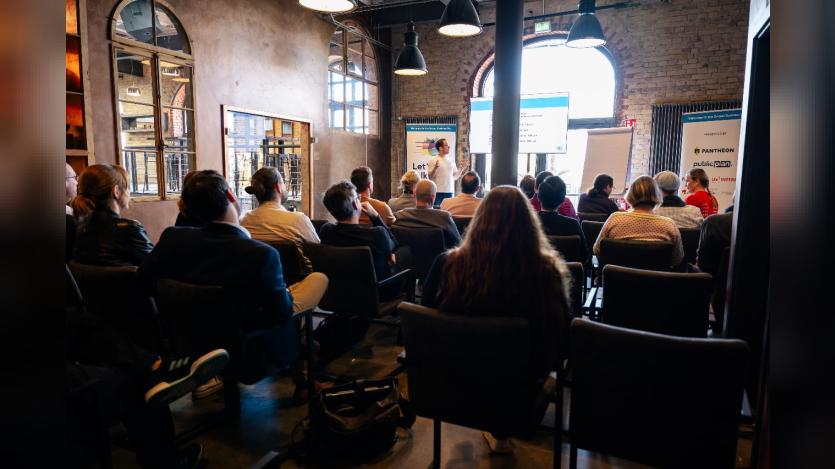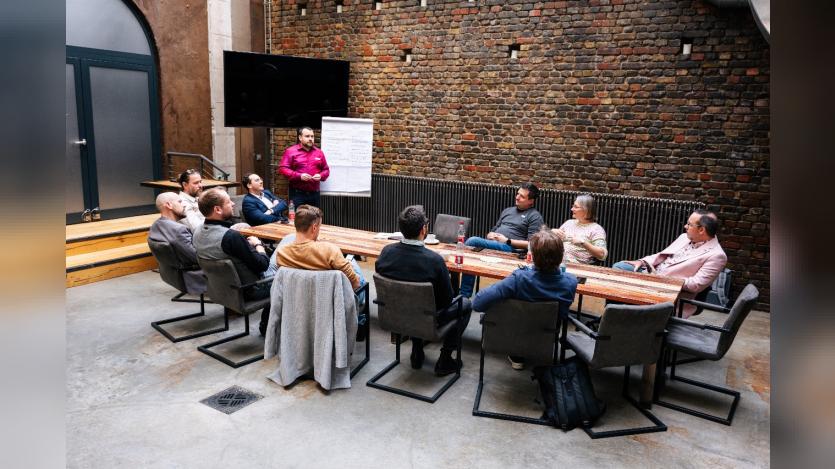 Note: The vision of this web portal is to help promote news and stories around the Drupal community and promote and celebrate the people and organizations in the community. We strive to create and distribute our content based on these content policy. If you see any omission/variation on this please let us know in the comments below and we will try to address the issue as best we can.