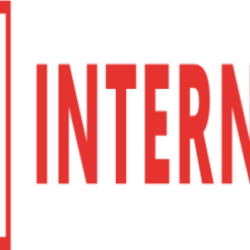 1xINTERNET is a Drupal agency with offices in Germany, Spain, and Iceland and headquarters in Frankfurt am Main, Germany. Ix INTERNET was founded by Dr. Christoph Breidert and Baddý Breidert in 2013.
1xINTERNET provides professional web services and cutting-edge solutions for the web. They have built close to 250+ web solutions for their clients using Drupal. They are staunch believers in open-source software. Since the beginning, they have focused on Drupal as the core development framework. For decoupled applications, they use React relying on it as one of the most powerful frameworks for creating a great user experience.
1xINTERNETis one of the creators of deGov, a distribution for the German government. Their clients include Unity, EFTA, Schwabe, TransGourmet, OpenDoors, etc.
IxINTERNET co-founder Baddý Sonja Breidert is a board member of the Drupal Association.
News related to 1xINTERNET