Adam Varn (hotsaucedesign)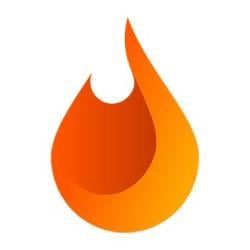 Front-end developer, movie nerd, husband, dad and cat owner. Also lover of all things spicy.
Striving to make the web more beautiful, accessible and fun for everyone.
Lover of spicy food, my wife & kids, my cats and both types of football. The order of love varies by the day.
Stories Related To Adam Varn (hotsaucedesign)
Latest Events Organized by Adam Varn (hotsaucedesign)
Latest presentations by Adam Varn (hotsaucedesign)