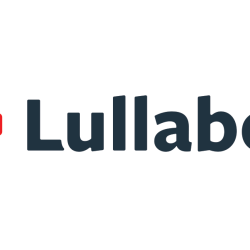 An employee-owned company of friendly, creative problem solvers who love challenges and approach every project with curiosity and commitment.
Lullabot is a strategy, design and Drupal development company started in 2006 by Matt Westgate and Jeff Robbins with the initial goal of helping organizations do projects with Drupal. Lullabot built some of the first household-name Drupal sites and has created some of the largest and most well-known digital experience platforms using Drupal.
Lullabot, a Drupal training providing company, has supported 242 Drupal projects and was credited for 2 security advisories in the past year. They are also Drupal certified Gold partners and Premium Supporting Partner for Drupal Association.
Matt has co written a Drupal book called 'Pro Drupal Development' which has now become a required reading for Drupal developers. They also have other books Drupal 7 Module Development and Drush for Developers. They were the first to create a Drupal podcast and held the first Drupal workshop. They also created Drupalize.me, a popular Drupal training site.
Lullabot have received awards like Global Leader in Drupal Development by Clutch, Blue Drop Award for Best Media Site Built with Drupal by Grammy.com and Blue Drop Award for Best MarketPlace Site Built with Drupal by Safari Books Online.
Their clientele includes NYU School of Medicine, George Lucas Educational Foundation (Edutopia), Digital Services Georgia, This Old House and more. They are also the lead behind Tugboat, a tool that lets you preview live and working websites for all features, big ideas and bug fixes.