Summary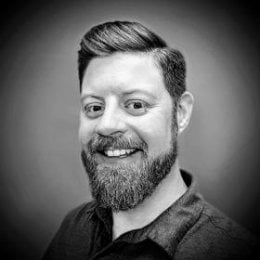 Aaron Feledy, Technical Architect/ DevOps Engineer at Arrow One Solutions has been a part of the Drupal Community for over 13 years. Drupal Consulting, Drupal architecture, DevOps Engineering and Decoupled Drupal are his area of expertise.

Drupal.org Profile
He has attended multiple DrupalCon's and maintained over 10 Drupal projects. Aaron is credited for 56 issue fixes and he has contributed Drupal patches, Drupal modules and Drupal issue queues.
More Stories Related To Aaron Feledy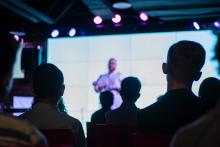 Check out the schedule for the first day at Drupal Camp Asheville.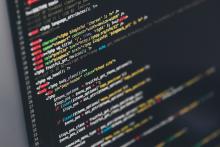 Join Aaron for his training session on DevOps with Lando to learn how to utilize Lando as more than just a local development tool.