Good Design Can Be Measured: Jill Moraca | DrupalCamp NJ
Drupal event speakers have a wealth of knowledge to impart. They are well-prepared with content and case studies that illustrate the use of Drupal. DrupalCamp New Jersey, held in March 2023, included speakers delivering sessions at Princeton University. TheDropTimes (TDT) was able to interview a couple of these speakers both before and after the camp.
Princeton University's Web Development Services Director, Jill Moraca, leads a team responsible for providing online services to Princeton University's academic and administrative divisions, as well as students and faculty. At DrupalCamp NJ, she presented a case study on how Princeton University updated from Drupal 7 to Drupal 9.
The CMS we were using took a lot of work to enhance and had a tiny community of support. Drupal was chosen for its flexibility and active worldwide community. It continues to serve us well since we use it as a framework to build a Princeton-specific CMS.
says Jill in her recent interview with Alethia Rose Braganza, sub-editor at TDT. Jill's team runs a "multi-site" configuration of Drupal.
Learn more about how Princeton University became interested in Drupal in 2010. Jill also shares her thoughts on the success of DrupalCamp NJ 2023 and hopes for a more substantial turnout for the 2024 event. Direct to questions. 
TDT [1]: Could you brief us on your current role as a Senior Director, Web Development Services in the Office of Information Technology at Princeton University? What does it mean to you to be working in web development?
Jill: In my current role, I direct a team who provides website services to Princeton University's academic and administrative departments, students, and faculty. We provide a self-service option for those who want a DIY website and a complete project team for those who wish to engage with our content strategists, designers, developers, and project managers. It means we enable non-technical people to create websites with additional support from web professionals with institutional knowledge.
Web development is ever-changing technology, and I love that there is always something new to learn. I also love the wide range of topics I am involved in as director of the University's website service. In a single day, I may talk with my team about website performance, design, coding, UX, accessibility, and project management.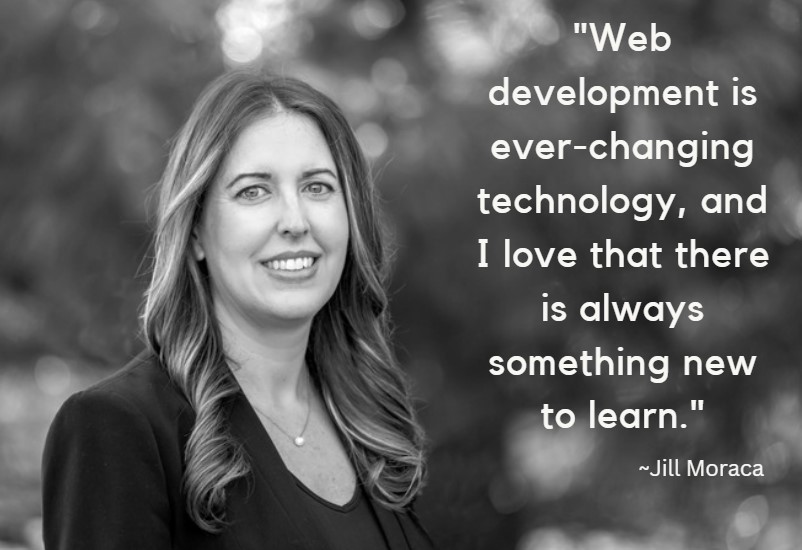 TDT [2]: Being a graphic designer with a BFA degree in 2008, your career graph detoured from the artistic side to the development side and eventually towards a managerial position. How did your formal training in visual language help you in your current role?
Oh, you're being kind with a 2008 degree. I actually got my BFA degree in 1998. My training as a graphic designer involved both fine arts and the commercial side. It meant that the art had a purpose and objective—often to sell something. I learned that art could be more than subjective. It could be objective. The effectiveness of the art could be measured.
This helped me in my current role because my team makes websites that must "sell" the information. They must be organized in an easy-to-understand way yet also be visually appealing.
TDT [3]: Accessible websites are of great interest to you. In your words, what does accessibility mean, and what are some tools that you believe represent accessibility? Is there a procedural protocol you follow to ensure the university websites are accessible to all?
Accessibility means that people of all abilities can get the information they need from a website. It ties back into the concept that good design can be measured. We use both automated tools and humans to test the website's accessibility. Each website that my team works on undergoes an accessibility check before we launch it.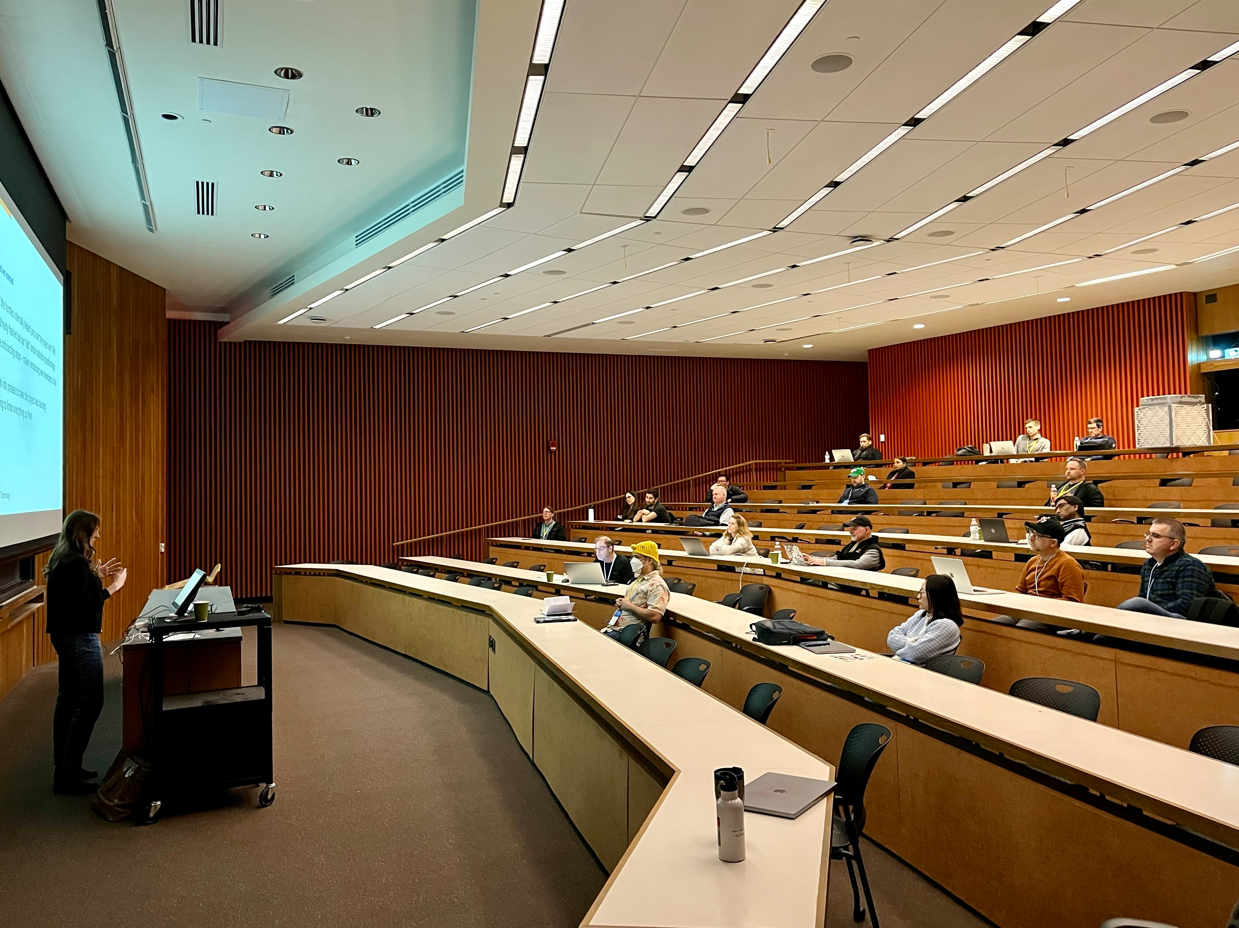 TDT [4]: Tell us about your session at the DrupalCamp NJ. Why was it directed toward decision-makers and project managers?
My session focused on the work that goes into a project before it becomes an "official" project. It described my approach to get buy-in from leadership so I could get the support and funding to undertake an extensive Drupal upgrade.
I focused on the project management pieces because it is just as important as the technical approach. If the project management goes well, it should help make the technical work go well too.
My session was a case study that I hoped everyone got something out of. I shared lessons learned. I hope it helped anyone else in their planning for an extensive upgrade.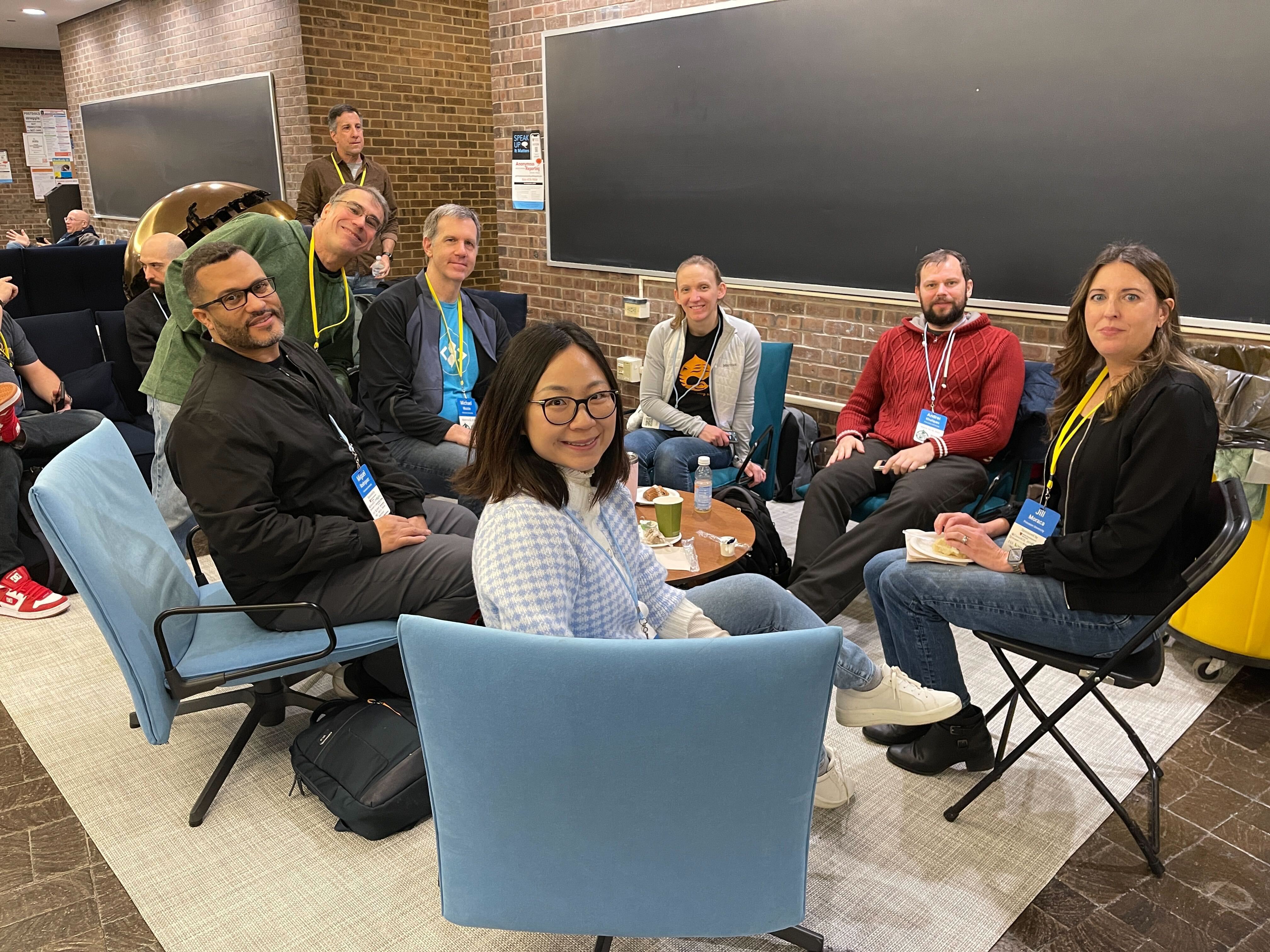 TDT [5]: You have worked at Princeton University for over 22 years. You most certainly must have seen the technical changes the University has overtaken. Can you pinpoint the University's involvement with the Drupal CMS and why it persists with it?
We started considering Drupal in 2010 when I became director of Web Development Services. The current CMS we were using, Roxen, took a lot of work to enhance and had a tiny community of support. It was also unpopular with our campus editors, and turning its reputation around wasn't worthwhile.
Drupal was chosen for its flexibility and active worldwide community. It continues to serve us well since we use it as a framework on which we build a Princeton-specific CMS. We get the best of both worlds with Drupal. We can get vendor support, yet we can extend it as needed. And the Drupal open-source community has been an enormous source of support and inspiration.
TDT [6]: What did you think of the 2023 DrupalCamp NJ turnout?
I'd like to see more people attend DrupalCamp NJ. We had a good turnout this year but have room for more. We welcome a variety of skill sets—both technical and non-technical attendees can get something from the event, even if it is simply networking and learning more about getting started in the open-source community.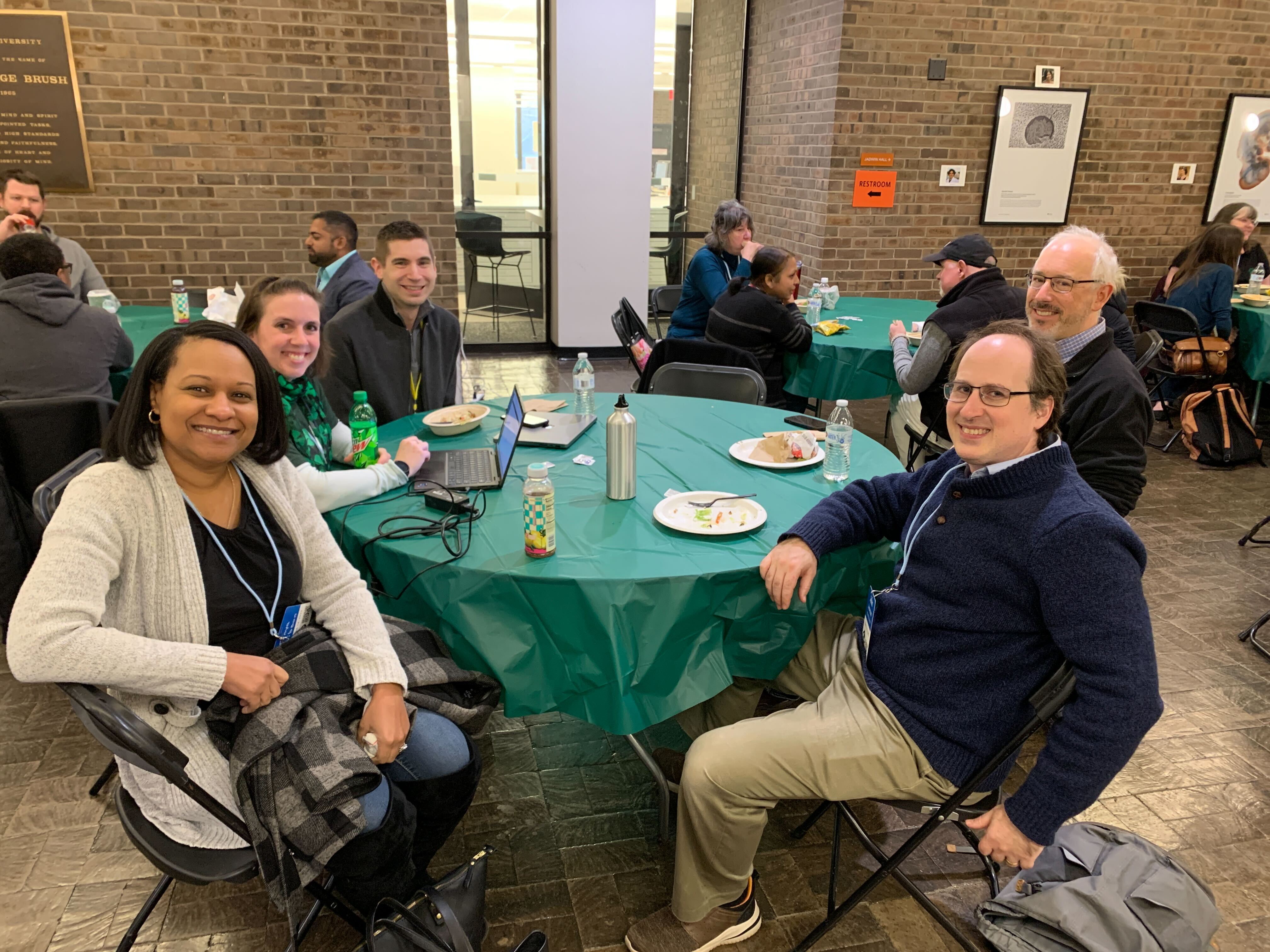 TDT [7]: To you, what does it mean to have a discussion about Drupal at the University? And why would you encourage people to attend DrupalCamp NJ next year, 2024
At Princeton University, I want people to talk about Drupal's flexibility to meet common needs. My team runs a "multi-site" configuration of Drupal, meaning when we create a new feature, we make it available to everyone.
Usually, when one unit at the University has a need, at least a few others need it too. So, my team adds functionality with reusability in mind.
I also want people at the University to talk about usability and accessibility. Our websites need to be easy to use for all abilities.
In 2024, people should attend to hear more stories about the wins gained from upgrading to Drupal 10.
Note: The vision of this web portal is to help promote news and stories around the Drupal community and promote and celebrate the people and organizations in the community. We strive to create and distribute our content based on these content policy. If you see any omission/variation on this please let us know in the comments below and we will try to address the issue as best we can.