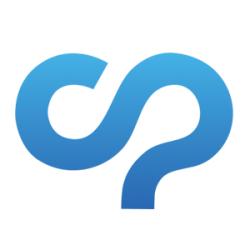 Who we are: CommonPlaces Interactive is a Premier Award Winning, nationally recognized Drupal Developer located in the Northeast. We have been recognized as one of the top 10 web development companies East of the Mississippi by Forbes and Entrepreneur Magazine, Top 5 Best Web Design Agencies for Drupal by BestWebDesignAgencies.com, and featured on the Inc. 500 list as one of the fastest growing companies in the U.S. We were even received top honors for most Innovative interactive media by the Communicator Awards for a site that integrated facial recognition for children's security.
But we're not just awards and trophies.
We're an eccentric group of passionate web developers who are all experts at what we do. CommonPlaces Interactive is a web development and strategic planning firm that's been putting businesses and organizations online since 1998.
We're no strangers to the web, and will take on any new challenge. We provide solutions that fit your needs, budget and timeline, and the guidance to bring you online success.
History
CommonPlaces was originally founded in 1998 to provide hosted, Web-based solutions to over 250 colleges and universities. CommonPlaces developed sites such as SixDegrees.com (creating the technology that became the basis of LinkedIn.com), Teen.com, and MyBytes.com (an early precursor to sites like Facebook).
Today, CommonPlaces has evolved into a premier, nationally recognized open source web development firm. We are an organization with experience and a proven track record of successfully delivering solutions to businesses and organizations of all sizes.
News related to CommonPlaces Interactive