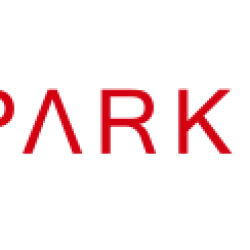 We design and build cloud-native applications, cloud systems and infrastructures through the latest DevOps techniques.
The whole process is based on the Lean principles.
We develop software following Agile methodologies inspired by Agile Manifesto and optimized with Devops and Continuous Delivery practices to turn ideas into successful digital products.
SparkFabrik is born as Drupal company and Drupal stands for us as a reliable and robust tool. We wanted to enhance it with industry events such as Drupal Day and bet on an internal training that led us to be the Italian company with the largest number of Acquia certified Drupal developers. In order to face the most current technological challenges, we have added Drupal to frameworks like: Angular and Vue and React and rely on efficient Cloud tools like Amazon Lambda and Google Firebase.
News related to SparkFabrik