Summary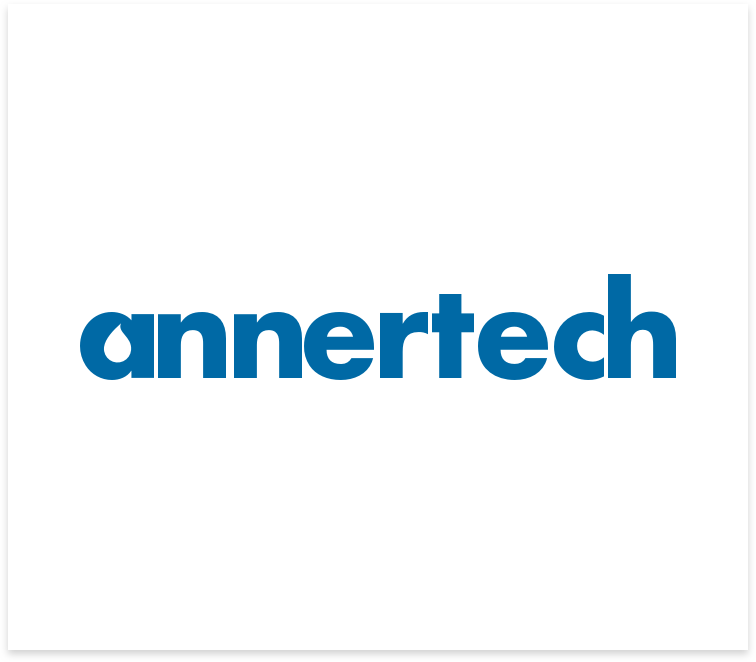 Annertech, founded in 2008, is one of Ireland's leading open-source digital agencies that help create ambitious digital experience platforms. Over time, they have moved their focus from non-profit organizations and local government agencies to include the corporate sector.

www.annertech.com
They offer strategies, digital marketing, user experience, technology, and managed services. Annertech has won awards like Most Beautiful Website in Ireland, Best Website in Ireland, and Web Agency of the Year. Their clients include Glanbia, Oxfam Ireland, Limerick City and City Council and Bothar.

Annertech team members are the most active members in the Drupal Ireland community, with over 3000 commits and more than 50 contributed projects. They have also been w Drupal core maintainers and 1 security team member in their team. Annertech is one of the main contributors to the DrupalCon Trivia night. They are also the founding members of the Drupal Ireland Association, organizing local cams and meet-ups.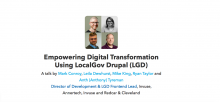 Mark Conroy, Leila Dewhurst, Mike King, Ryan Taylor and Anth Tyreman will give a talk on Empowering Digital Transformation Using LocalGov Drupal at the Digital Leaders Week.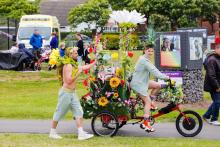 The new and improved website of Redcar and Cleveland Borough Council went live on June 09th, but the announcement came late.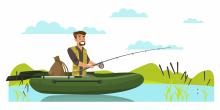 "What are some lesser known Drupal contributed modules that are super useful," asked Gábor Hojtsy on Twitter. We list some of the answers found on his thread that created an interest among Drupalists.