Summary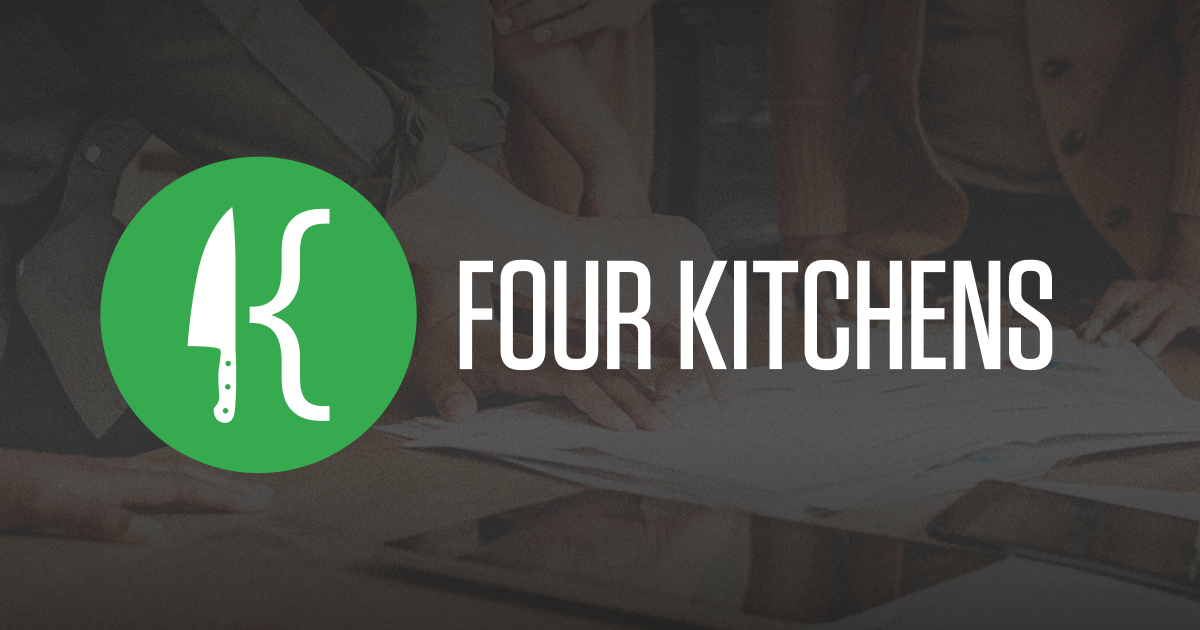 Four Kitchens is a digital agency that helps organizations create websites, applications, and design systems. They make transformative digital platforms for universities, publishers, and nonprofits. Four Kitchens is also the creator of Emulsify Design systems, an open-source tool for creating design systems with clear guidelines and reusable components.

They specialize in user experience, decoupled architecture, user-friendly interface, development, and staff augmentation. Four Kitchens uses tools like content management, static site generator, JavaScript, Storybook, Pattern Lab, Evercurrent, and machine learning. Their client list includes KCTS, NBC Universal, NYU Steinhardt, and more.

Four Kitchens created Sous, a base Drupal distribution profile with a theme based on the Emulsify design system. They have created and helped maintain modules like Modernizr, Respond.js, Aurora, Magic, Black Class, Location feeds, Fast Click, and more. They have provided core contributions to Drupal 5, 6, and 7 core. Four Kitchens also helped convert core Drupal 8 templates to HTML5, integrate Modernize to the core, and add new HTML5 form elements.


www.fourkitchens.com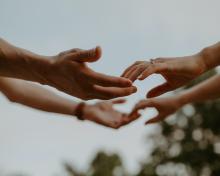 In a post-pandemic recession-prone era, when every digital-transient-companies frantically search for the Digital Transformation mantra to reinvent itself, Drupal companies are hotcakes. Digital Asset Management is a serious business that needs expertise in various fields, making capacity enhancements all the more critical.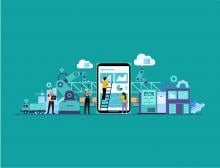 Enhancing your website performance helps you provide better user experience and get higher customer satisfaction. Here are 10 must have modules that will help you enhance your website performance.