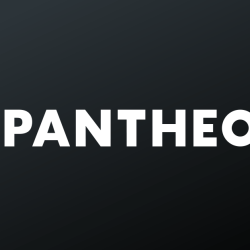 Pantheon is a fast and reliable WebOps platform for Drupal with over 300,000 in the cloud and service more than 10 billion page views a month. It is one of the most secure platforms for testing, developing, and hosting websites. Pantheon helps marketers easily publish content, release new features, improve site performance, improve productivity and protect digital assets.
Pantheon offers products and services like Serverless CMS, high-performance hosting, professional developer tools, automated workflows, dependable website security, website portfolio management, Multizone Failover, site migration, customer support, and more. Their client list includes Yale, DocuSign, Coach, Google, MGM, United Nations, IBM, and AdRoll. Pantheon offers training in Drupal through workshops, webinars, and videos.
They have been an active Drupal project contributor through valuable code contributions issue fixes. Pantheon organizes community events and sponsors over a dozen Drupal Camps every year. They also provide free hosting for a wide variety of open-source projects.