Which Drupal 10 Features Excite Dries?
Dries Buytaert, Drupal founder and Acquia Co-founder and CTO, is very excited about the release of Drupal 10, as it would be a huge leap for the Drupal Community. Be it the Automatic Updates that will make the upgrading process easier or the new themes that will change the 10-year-old look of Drupal; they will all be an interesting and exciting move forward. Let's understand the changes in Drupal 10 that Dries talked about during the Driesnote at DrupalCon Portland 2022.
Key Features of Drupal 10
Below are the 6 key Drupal 10 features.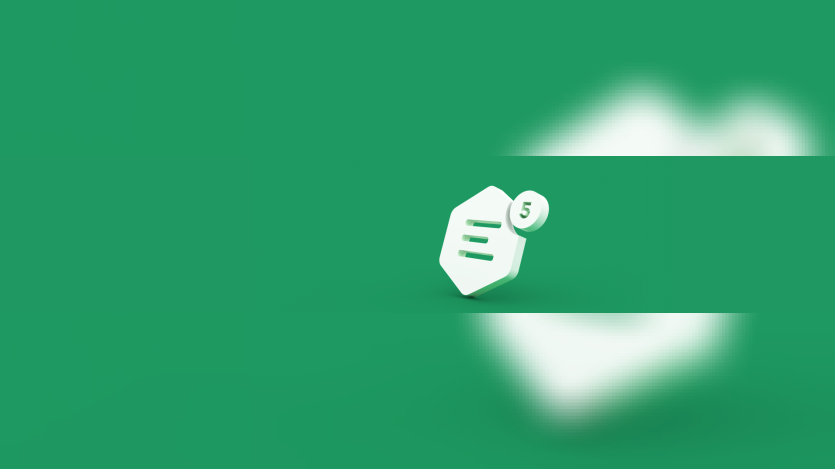 1. CKEditor 5
Dries started by saying that the Drupal 10 release date has now been moved to December 2022 as they need more time to work on CKEditor. They are upgrading to CKEditor 5, a complete rewrite of CKEditor with no backward compatibility or upgrade path. It's like moving from Drupal 7 to Drupal 8. 
After working for thousands of hours to upgrade to CKEditor 5, it worked pretty well. But, there is little more work to be done. They are working closely with CKSource, the company behind CKEditor. The result would be that it would be easy for everybody who uses Drupal to upgrade from CKEditor 4 to CKEditor 5.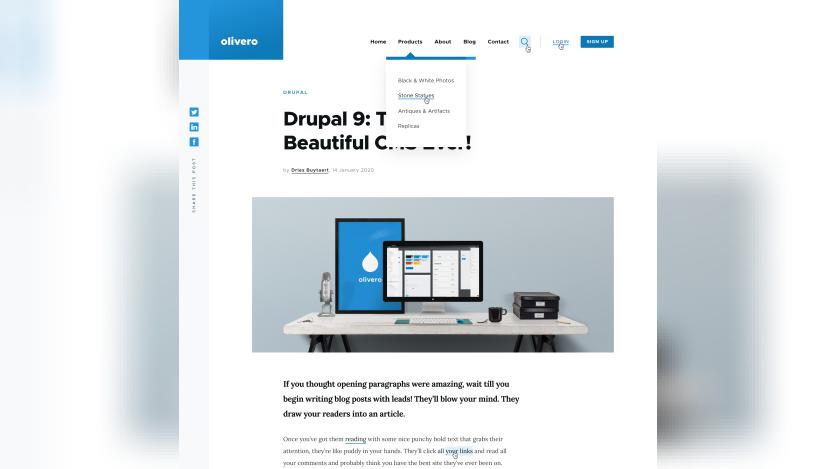 2. Olivero theme
Talking about what's next in Drupal 10, Dries talked about the Olivero initiative, which Mike Herschel is leading. Olivero is Drupal's new front-end theme and is stable. Dries said that the theme is gorgeous, and it is the most accessible theme that has ever shipped in the history of Drupal. (On 28th April 2022, the last day of DrupalCon Portland, Olivero was made the new default Drupal 9/10 theme through a live commit during the Trivia Night.)
3. Claro admin theme
Then he moved on to talk about Claro, the new backend or admin theme. It is stable and is now the new default theme of Drupal 10. There were a few accessibility issues that needed to be fixed, which they addressed at the DrupalCon Portland.
He thanked Laurie and Christina, the initiative leads, and Angie, a core committer who committed the patch from the hotel.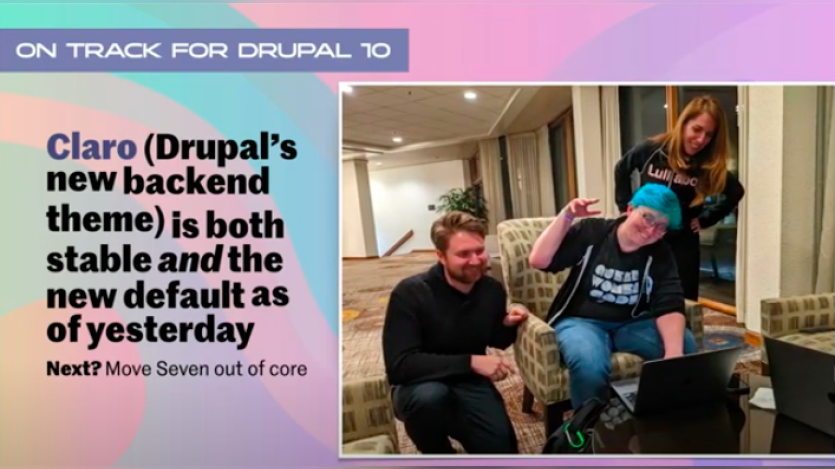 4. Starterkit
Dries then talked about Starterkit, which provides a new way of theming for Drupal. It generates a theme for you, and it's more of a fork or clone. It's maybe a simple way to think about it. The advantage of this is that there is no run-time dependency on Classy, and you can innovate faster. 
Starterkit has progressed and is in Alpha, which is on track for Drupal 10. 
With the new backend and front-end theme and a new way of creating themes for Drupal 10, they will move Bartik 7 Classy and Stable out of Drupal core to Contrib.
"One of the funny things is that Drupal has gotten so much better over the years, but when you install Drupal today, you still see a 10-year-old theme, which is crazy, but that will be gone with Drupal 10," Dries said.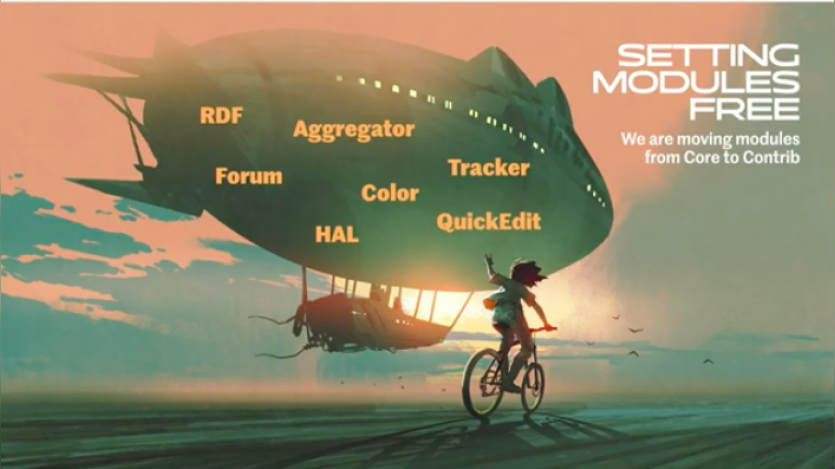 5. Modules to contrib
Dries also talked about moving a few modules from Core to Contrib. So far, they have moved Aggregator and HAL. For those that are actively using these modules, they will be assigning maintainers to all these modules to have a graceful transition from core to contrib.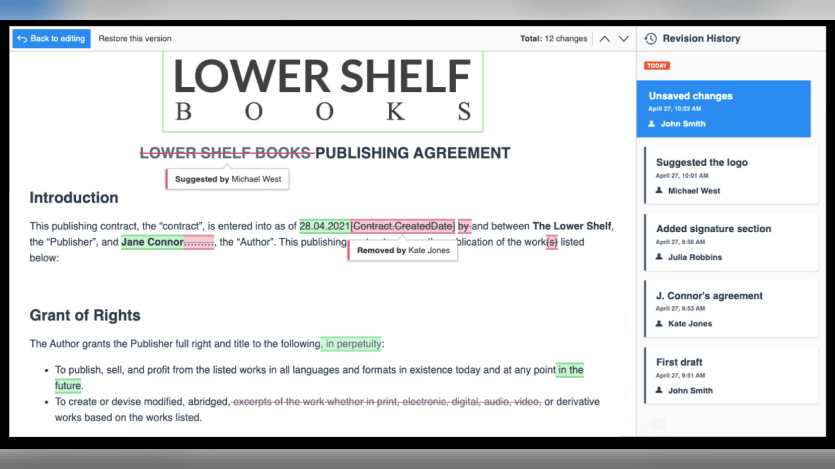 Dries then talked about CKEditor 5, which will offer a vastly better editing experience. It will look a lot like Word or Microsoft, or Google Docs. It will also have multiple plug-ins and integrations. Lauri Eskola, in a video, talks about CKEditor 5 and its features like a contextual balloon, embedded media settings, dragging and dropping images, image alignment, and more.
6. Automated updates
Dries then moves to Automated updates, the #1 feature request from Site Builders. Automated updates are meant to make the upgrade process a lot easier.
In his update video, Ted Bowman talks about adding a Package manager, and he demonstrates the updates on his Drupal 9 based personal blog that has a handful of contributing modules. Ted also mentioned that database updates would also be automatic in the future, but for now, they are manual. It may not be part of Drupal 10.0 but will be included in the later versions. It's a contributing module for now, but the plan is to move it to Drupal core.
Drupal 10 is in Alpha 3, and they are available for testing. Dries added that the Alpha's aren't for production but great for testing upgrade paths and custom modules.
For Driesnote video visit:
Note: The vision of this web portal is to help promote news and stories around the Drupal community and promote and celebrate the people and organizations in the community. We strive to create and distribute our content based on these content policy. If you see any omission/variation on this please let us know in the comments below and we will try to address the issue as best we can.