Summary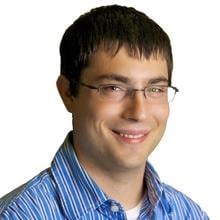 Founder and Drupal Architect at nLightened Development LLC. Web development and design since 2008 using highly extensible CMS frameworks. Drupal Guru. Co-host of Talking Drupal Podcast.
Nic has been working with Drupal since late 2008 and owns a company that provides his clients creative solutions for everyday problems. Clients' needs range from government projects to e-commerce, higher education, and HIPAA-compliant medical service companies. Not one to shy away from challenges he has extensive experience integrating with AWS and developing systems to manage mobile application back-end systems. He speaks at local drupal camps and co-hosts a Drupal podcast. Outside of work he enjoys dancing salsa, cooking, and working on home automation.
More Stories Related To Nic Laflin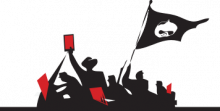 Follow through Part II of NED Camp 2022 with speakers like JRastaban, Matt Obert, Donna Bungard and more as they talk about Security in Drupal, community, industry standard vulnerabilities.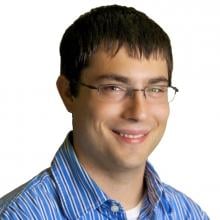 Talking Drupal co-host and one of the organizers of NEDCamp, Nic Laflin talks to the Drop Times.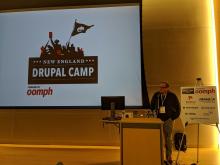 The second day of the camp is conference day. It will begin with opening remarks at Gaige Auditorium between 8.30 and 8.45 in the morning on November 19, Saturday. Four sessions will run parallel from 9 o'clock onwards.