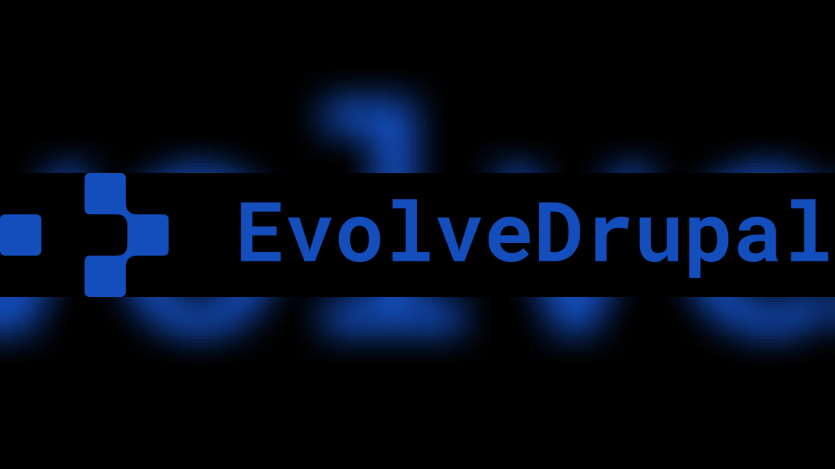 Description
EvolveDrupal is a full-day event to connect, learn and inspire.
Together  gain insights about the future of web development, share wisdom from past projects, expand our networks, and grow as a community of professionals.
Whether you're a developer, designer, project manager, coming from the public or private sector.
Thematic explorations will include:
Drupal 10 migrations
Discovery & design
Accessibility best practices
Nuances of higher education projects
The event will be featuring speakers such as Suzanne Dergacheva, Evolving Web's Co-Founder, Martin Anderson Clutz, Acquia's Senior Solutions Engineer, Simon Morvan Evolving Web's Director of Technology and Jesse Dyck, Evolving Web's Solutions Architect, and are looking for more. If you like to contribute and lead a session, submit your session proposal, please fill out the speaker submission form and return it to Maya ([email protected]). If you have any questions or concerns, please get in touch!
EvolveUX-style sessions are designed to be a quick, engaging way to showcase a product, project or case study by sharing the screen and walking the audience through it, and receive immediate feedback. These quick, moderated sessions will ensure that the audience offers observations, insights, and improvements based on their expertise.