Summary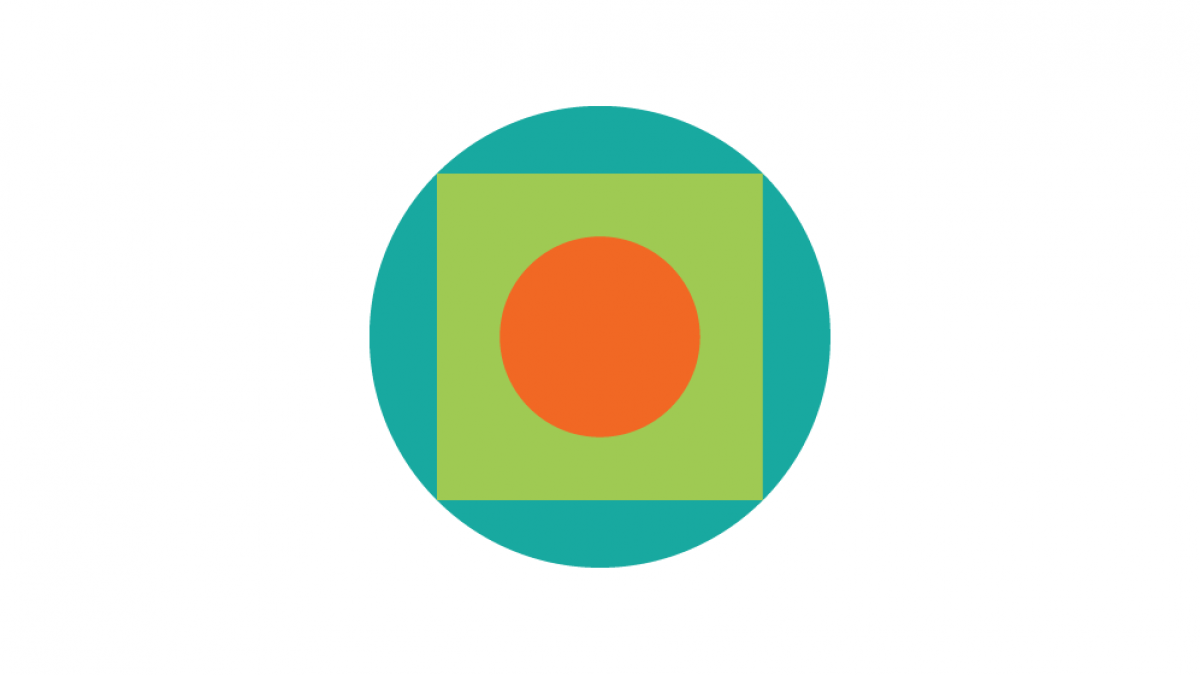 Palantir.net is a Chicago-based consultant for complex digital systems for healthcare, technology, higher education, and public sector agencies. They are Drupal certified platinum partners and Drupal Signature supporting partners. 

www.palantir.net
They can work with large projects or parts of a large project. Palantir.net will help companies from planning and designing to execution. They are also Acquia preferred partners and are a certified women-owned business. Palantir.net has worked with clients like Gerald R. Ford School of Public Policy, Baptist Health South Florida, and The Wisconsin Department of Employee Trust Funds.

Palantir.net is one of the world's leading contributors to the Drupal community, with team members as high-profile core contributors and module maintainers. They organize conferences and volunteer for the community. Palantir.net has supported over 30 projects and credited two security advisories in 2021.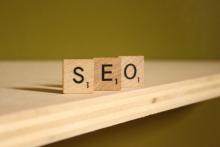 Here are 10 essential Drupal 9 SEO modules that will help you address many of your SEO problems immediately.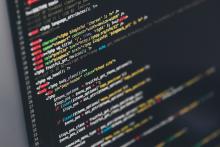 Thanks to Drupal Rector, a tool developed by  Palantir.net  and  Pronovix, most of the Drupal 9 modules and themes can be automatically fixed to adapt it for Drupal 10. The tool can fix many of the deprecated API uses needed to make a module Drupal 10 compatible.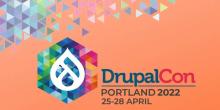 Prepare for an exciting day 2 at DrupalCon Portland 2022.