The Importance of Having a Drupal.org Profile
As a Drupalist, Do you ever think of having a powerful profile and biography on Drupal.org? Have you ever wondered about the reason behind creating one? If you are curious about why you should look into creating Drupal.Org profile for yourself, Drupal Architect Jacob Rockowitz, explains beautifully in his blog post about the value of a Drupal.org profile and how he benefits from it.
Let us see the key points he puts forward.
Jacob, his friends call him Jake, has worked in the tech industry for the last 20 years. He worked on many custom CMS projects and mentored developers on Drupal modules. Jake says he can sell his skills and experience through Drupal.org profile.
So, How is this possible? Having a Drupal profile and biography allows you to be accepted as a member of the Drupal community. Thus, your work is showcased to various project leaders looking for people like you. It almost works as a digitalized public resume.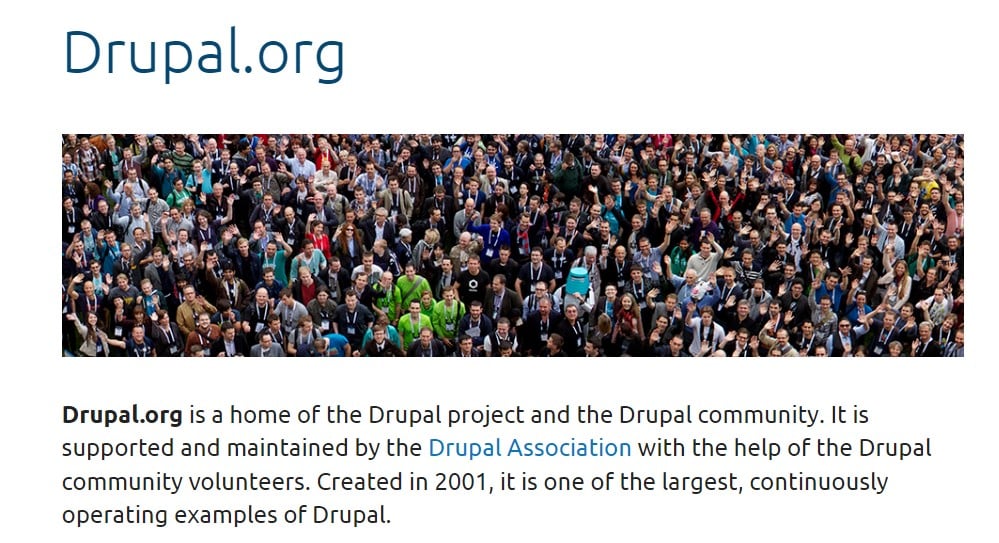 Another important point he mentions is the ability of a Drupal profile to display your skills and contribution to a larger online professional presence, including a personal website/blog and a LinkedIn page. Jake also explains how he has written his profile and biography, which creates an engaging platform.
Discussing how we promote ourselves as individuals and organizations within the Drupal community helps strengthen our community. Stepping back a little further in a later blog post, I want to explore what it's like to work in the Drupal community from the perspective of learning the software, understanding and contributing to the community, and creating a career or business around Drupal, writes Jake
If you wish for a more comprehensive visibility of your profile, create a brand for yourself and gain more connections in the community, Wait no longer and create a Drupal.org profile and biography.
Note: The vision of this web portal is to help promote news and stories around the Drupal community and promote and celebrate the people and organizations in the community. We strive to create and distribute our content based on these content policy. If you see any omission/variation on this please let us know in the comments below and we will try to address the issue as best we can.