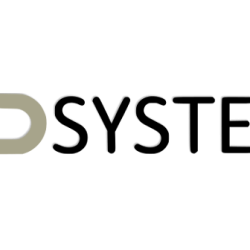 MD systems founded in 2000 by Miro Dietiker, started working with Drupal in 2008, and today is the most active Swiss contributor to Drupal. They contributed to the well-known TMGMT, Drupal Media initiative, and shared content modules.

MD systems built the Swiss Drupal Community and runs all DOG (Drupal on Git) meetings in Switzerland. They sponsor and organize two CodeSprint every year, and they also present and participate in most of the global Drupal events. They also help organize DrupalCon and are co-founders of DrupalEvents, a Swiss association that furthers the goals of Drupal in Switzerland.

MD systems offer three products, namely Primer, NP8, and Kampatools, all using Drupal to help lower the cost of ownership and maximize the speed of innovation in the long term. Their client list includes Paul Scherrer Institute, UNICEF donations, WWF, Simpla, Die Post, SmartPurse, and more.
News related to MD Systems