Zyxware Releases Von Eaton's Address to 'Back to Work for Women' Participants
Zyxware Technologies have published the live interaction of Von R. Eaton with the Back to Work for Women participants held in Thiruvananthapuram, Kerala. 
The program conducted by a public sector autonomous body, the International Centre for Free and Open-Source Software (ICFOSS), had just completed its 5th edition on March 19. The current edition began on March 01, focusing on imparting Drupal Training for women who had a career break and are eager to rejoin prospective companies after their short break. Zyxware Technologies acted as the training partner for this edition.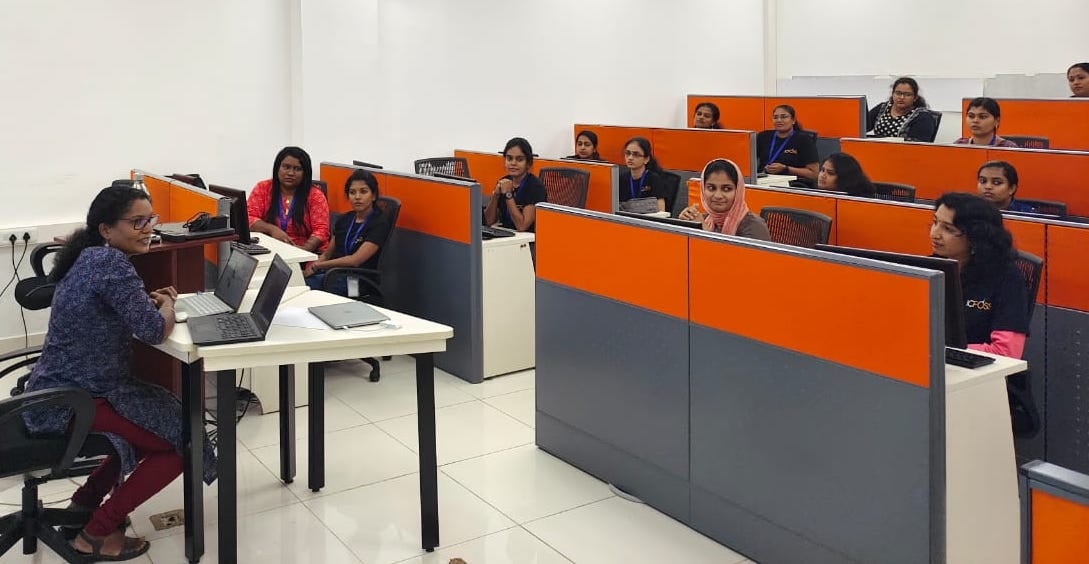 Back to Work for Women stemmed from the Gender and Technology budgeting done by the Government of Kerala, the southwestern state of India. Each edition focussed on specific technologies and was aimed at equipping the female workforce with equal footing in technology careers on par with the male tech workers in the state. 
The Director of Programs at Drupal Association, Von R. Eaton, addressed the participants through a live zoom call at 9.00 am IST on Friday, March 17, 2023. Two journalists from TheDropTimes also participated in the Q&A session that followed the presentation.
The uncut video of the meeting is now available on the YouTube channel of Zyxware Technologies and is embedded below. 
Note: The vision of this web portal is to help promote news and stories around the Drupal community and promote and celebrate the people and organizations in the community. We strive to create and distribute our content based on these content policy. If you see any omission/variation on this please let us know in the comments below and we will try to address the issue as best we can.