DrupalCon Portland 2022 Scholars and their Experiences
The DrupalCon scholarship program exists to decrease barriers-to-entry for marginalized people in the Drupal community and contributing to the project. In the recent DrupalCon Portland 2022, these amazing scholarship recipients interacted with the Drupal community through sessions like Scholarship breakfasts and more. 
Scholarship programs are not charity, they are providing the resources for historically oppressed folks in our society and community who deserve as much success and access as those of privileged identity. From the background and framework of understanding to actionable progress that can be made, Von Eaton feels confident and energized that the Drupal community is on the right track.
A reality for marginalized folks worldwide is that not all scholarship recipients can be featured publicly. There are very real risks to living in the truth publicly, and the safety and privacy of these scholars is taken very seriously. 
Kwasi Afreh, Ali Nouman, Yang Turner, Erika Washburn, Kwame Puryear, Allison Lu and Lapedra Tolson are few of the scholarship recipients who consented to being featured publicly. Of these 3 of them have graciously agreed to share their experiences with Von Eaton. 
Kwame Puryear (pearcraft)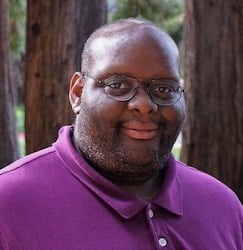 Sharing his experience said, "My mentor, Leslie Glynn gave me excellent advice on how to get the most from DrupalCon. My favorite moment was Dries promoting my volunteer project (Project Browser) as a major feature of Drupal 11! My favorite session was Dori Kelner's "You Are Not A Fraud". Its focus is on Imposterism in general and how it's actually MORE devastating for talented people. It also highlighted how it specifically affects disadvantaged groups of people."
Kwame had started following the Drupal community fifteen years ago, after hearing about it on the Lullabot podcast. The cooperative nature of the Drupal community stood out to him - in fact, it aligned well with the principles of Kwanzaa that he had learned from his family throughout his life.
Allison Lu
Allison Lu worked with Drupal 8 while building out UCLA's Undergraduate Admission website. Currently, she is working with Drupal 9 on VA modernization and likes digital accessibility, and connection. Sharing her experience she said, "One piece of advice from my mentor (Em Nouveau) that stuck with me was to go to the Birds of a Feather sessions, since all talks are recorded but these organic small group discussions weren't. I joined the Drupal Diversity and Inclusion (DDI) table, where I felt truly welcomed as a different and beginner Drupal developer. Along with this experience, the warmth of the Drupal Association folks and insight of the diversity keynotes were so validating, healing, and empowering."
Lapedra Tolson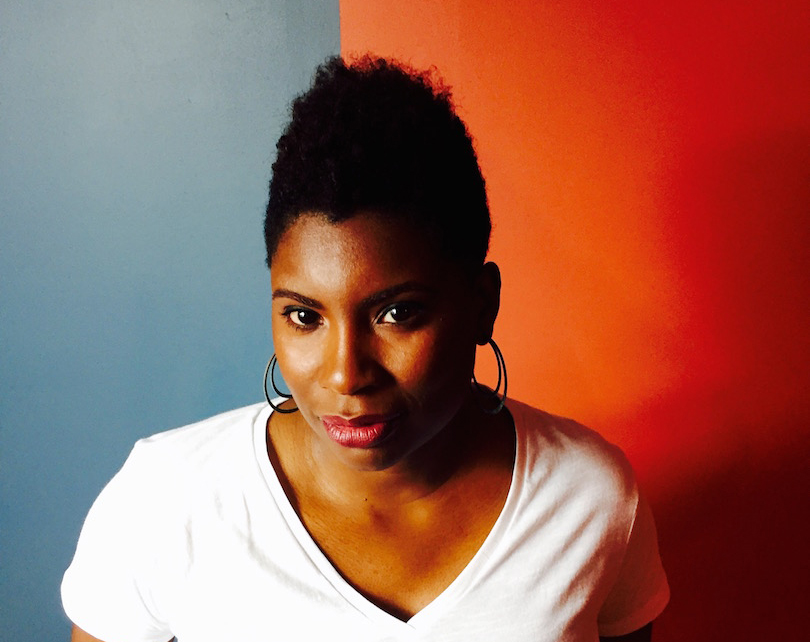 Lapedra Tolson, founder of Friends From The City, a digital services firm that partners with federal and state agencies to modernize their legacy systems, and uses Drupal heavily. Sharing her experience she said, "DrupalCon Portland 2022 was an amazing conference. Von Eaton is an awesome person who is welcoming and affirming. After the scholars' breakfast (which was delicious, btw) and the sessions, I felt inspired to learn more about Drupal, particularly as the founder of a design firm. In addition to the informative sessions, meeting new people at the various networking events was also a pleasant experience. I hope to attend more DrupalCons in the future and continue to learn about this awesome platform and community. Thank you for welcoming us!"
Source:
 
Stories on related organizations
Stories on Related People